Biden's 2024 Team Makes a Desperate Move – Report Confirms They're Quietly Building an "Army" of Influencers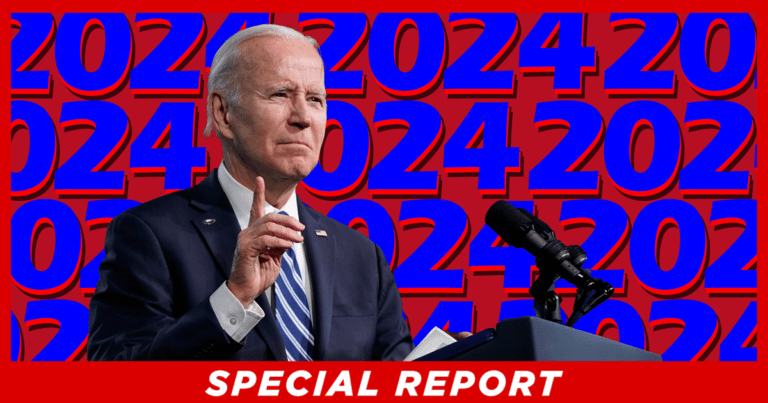 What's Happening:
Biden and his Democrats keep claiming they'll win 2024 easily. I just don't see it happening. Biden has some of the worst approval numbers of a president in 70 years. He is responsible for the Titanic collapses across our economy and society. And let's not forget, the man might not even be alive by 2024.
But Democrats think they can do as they please, tanking America as badly as they can, and still win elections. That's because they have a variety of election schemes to secure just enough votes to win. Performing for the American public doesn't factor into the equation. And Biden is getting just desperate enough to cook up a new pathetic scheme.
From Breitbart:
President Joe Biden, who has yet to officially announce he is running for reelection, is reportedly going to rely on an "army" of online "influencers" for his reelection campaign and they could have their own "briefing room" at the White House.

The president's campaign seeks to "boost Biden's standing among young voters who are crucial to Democrats' success in elections" and will be used to counter former President Donald Trump's "massive social media following" if he is the nominee, Axios reported.
This is just sad. Joe Biden, a man in his 80s, is trying to build an "army" of social media influences to manipulate the youth vote. This decrepit pervert thinks he can bamboozle young Americans into voting for him because a few mindless "influencers" will tell them to.
Reminds me of something I've seen before…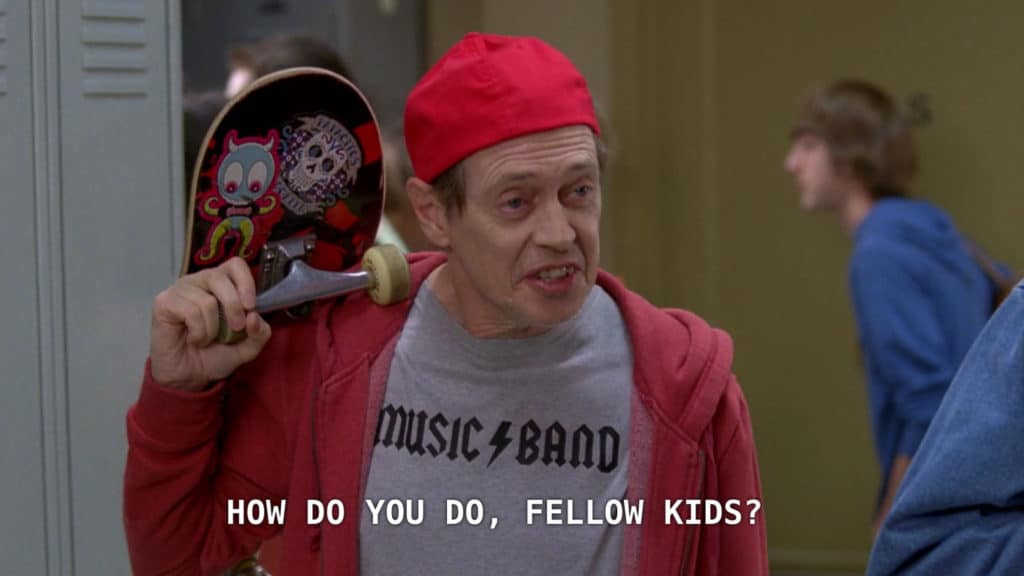 The sad irony is, any young America who votes for Joe Biden will be voting for their own destruction. Many of Biden's socialist policies won't end up hurting the country until long after he's gone. But these teens and twentysomethings will feel the brunt of his reckless spending. Especially after they enter the workforce and realize… Joe sent all the jobs to China!
Biden's policies will create such a massive tax burden on young Americans, that they will never be able to climb out under it. Plus, they won't have Social Security or Medicare to look forward to; those programs will be bankrupt by then because Joe prioritized illegal aliens and transgenderism over keeping them funded.
It always comes off as fake and shallow when celebrities try to plug a candidate. It is even worse when fake Internet celebrities try to do the same. The fact this is Biden trying to play catchup with Trump makes this even more hilarious.
Key Takeaways:
Biden is recruiting an army of social media influencers to coerce young voters to re-elect him in 2024.
Biden, who is in his 80s, suffers from failing health and growing dementia.
According to reports, Biden is trying to compete with Donald Trump's "massive social media following."
Source: Breitbart