After California's Katie Hill Shamefully Resigns – Trump Aide George Papadopoulos Files To Run For Her Seat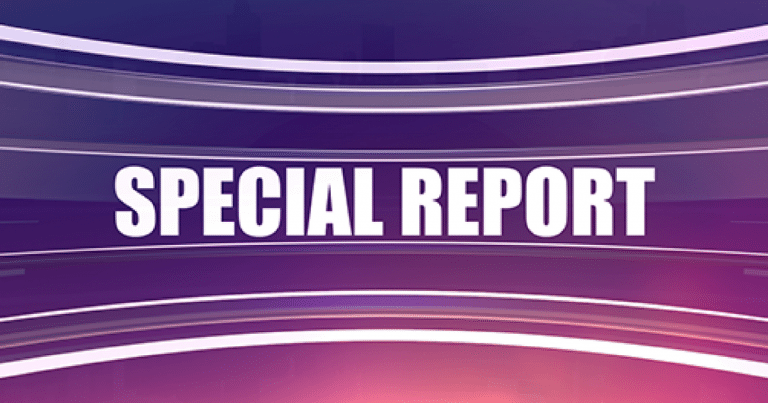 Wow – he moved FAST.
Well, things are moving very quickly. Only days ago did we learn that California Democrat Katie Hill was exposed for some dirty deeds.
The evidence kept piling up that she was not only engaged in an unethical affair but that she was giving out favors to her lovers.
The young freshman congresswoman quickly threw in the towel, resigning instead of being subjected to an investigation (although one still might happen).
But the story is far from over. Pelosi and the Democrats hoped the dust would settle and everyone would move on.
Not so fast! A Trump aide is taking advantage of the chaos Hill created. And he's throwing his hat into the ring.
From USA Today:
Former Trump campaign aide George Papadopoulos… filed paperwork Tuesday to run for the U.S. House of Representatives in California's 25th congressional district, the seat Rep. Katie Hill recently resigned…

"I'm smelling blood in the water now that Katie Hill has resigned. California's 25th congressional district is wide open for the taking," Papadopoulos tweeted Sunday.

He tweeted earlier Tuesday: "Announcement soon on my interest in Katie Hill's soon to be vacated seat in the 25th district!"
Wow. George Papadopoulos is swooping in to run for the seat Katie Hill was forced to vacate!
This is a kind of poetic justice for Papadopoulos. You might remember he was nailed by the Mueller probe, accused of lying to the FBI (a scheme similar to what they tried to to do Michael Flynn).
We also learned that some kind of sting was sprung on him during the 2016 Election when deep state agents tried to trap him.
Papadopoulos is now getting the last laugh by jumping in and taking Hill's precious seat.
He's filed the paperwork and will be campaigning to take California's 25th congressional district.
As a Trump ally, this is good news. It will be one more congressman who will work with the president. Not pathetically try to undermine him.
There will most likely be a long race, with other conservatives. If he wins the nomination, he will have to contend with whomever the left nominates on their side.
But Papadopoulos has plenty to his advantage, including (most likely) an endorsement from the president himself.
SHARE if you are rooting for Papadopoulos to steal this California seat!
Source: USA Today