Naval Academy Delivers Historic Transgender Ruling – And Liberals Are Livid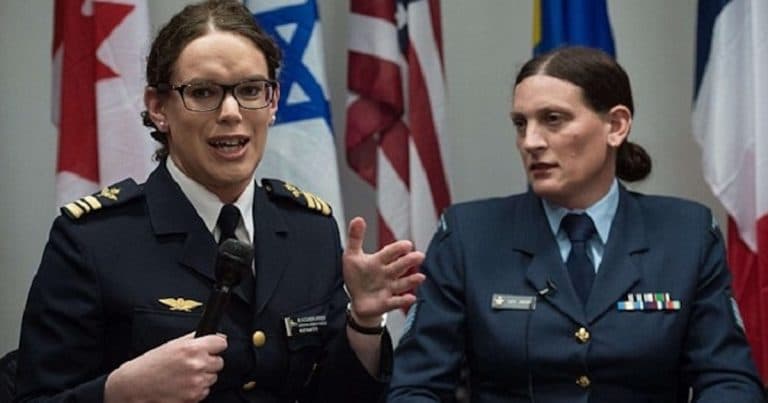 The military finally dropped the anvil of TRUTH!
The U.S. armed forces can't afford to waste time with political correctness.
We need to prioritize ability and readiness, and not coddle the insane Left and their endless whining.
This is the simple truth of the matter, as the Department of Defense finally seems to understand.
After years of transgender enlistees causing nothing but trouble, the DoD is clamping down for the sake of America's safety.
And naturally, liberals are really ticked off.
Via The Daily Caller:
"By the start of the 2020 school year, transgender people who have gone through medical treatment to transition from their biological sex will be barred from entering the Naval Academy.

The Department of Defense confirmed this to the Capital Gazette and confirms that the policy change will only affect students joining in 2020 and after."
… beginning with the 2020 school year, the u.s. naval academy will shut its doors to transgender students because of trump's policy banning transgender people from military service. more from @dtohl of @capgaznews: https://t.co/NNAlTvg1XH pic.twitter.com/IGocjnoXYR

— fake nick ramsey (@nick_ramsey) April 17, 2019
It's about damn time.
However, it's important to note that if you're diagnosed with gender dysphoria, you can still join the military.
You just can't undergo medical treatment like hormones or surgery; if you do, that means you're not eligible.
So it's not like a complete loss for liberals, though it still makes complete sense from a military perspective, right?
Here's the bottom line: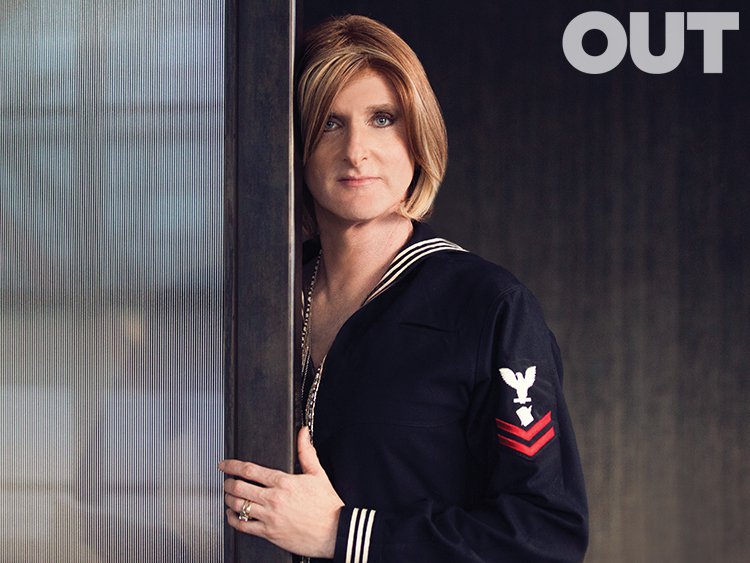 The armed forces shouldn't be forced to deal with sick individuals. Yes, gender dysphoria means you are ill; I'm sorry, but these are just facts.
There's treatment for the illness, though, and if you accept it, you can still be in the military.
I don't really see the problem here.
President Trump started this return to sanity by rolling back Obama-era transgender policies. Our Commander-in-Chief was just doing what needed to be done.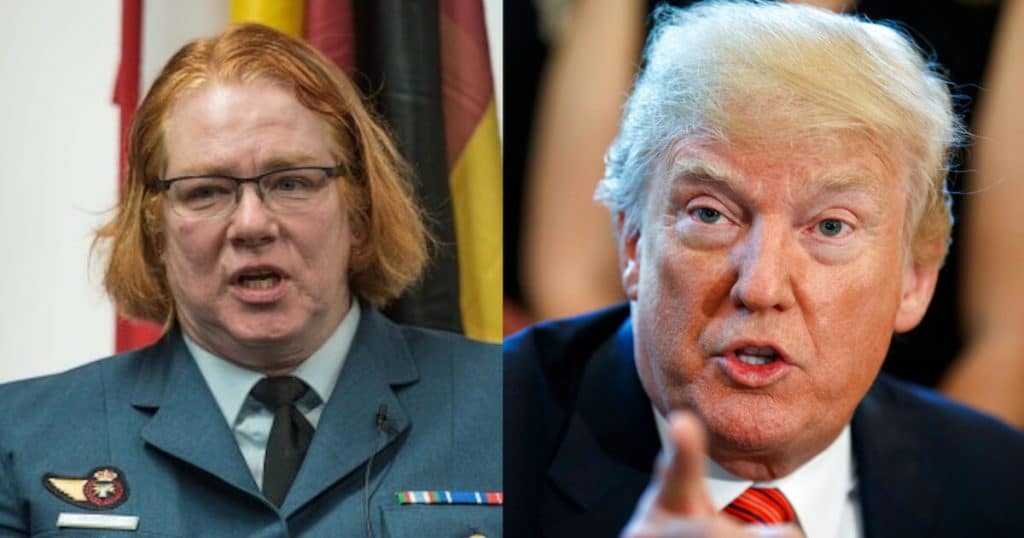 Political correctness cannot impact our military capability.
That's just crazy and now the DoD is making certain that toxic liberal policies won't hurt America in the future.
So deal with it, Leftists.
SHARE if you support the DoD banning full transgenders from entering the military!
Source: The Daily Caller