Liberal Holy Grail Gets CRUSHED – Drops Over 50% In Just One Year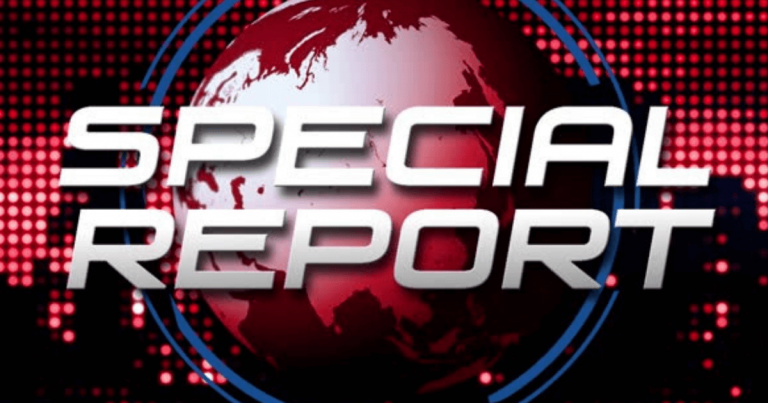 What's Happening:
Gosh, don't you just enjoy how political our entertainment industry has become?
Oh, what? You say you don't like how super-rich, entitled, morally bankrupt Democrats are telling you how to live?
You don't like seeing Hollywood "cancel" people for telling the truth? Or shoving their toxic, communist views onto us through movies, music, TV, video games, and books?
Well, it looks like you're not alone. Last weekend, the elite hosted yet-another pointless ego-fest award ceremony.
Although this event was once a highly-anticipated event, it looks like most Americans tuned out. Big time.
From Daily Wire:
The 2021 Grammy awards broadcast on Sunday drew just 8.8 million total viewers across multiple platforms. That was down 10 million viewers from the 2020 broadcast, which drew 18.8 million total viewers…

The viewership was about half of the previous record-low audience of 16.9 million total viewers in 2006.
Why It's Important:
Ratings for the politically-charged Grammys plummeted from last year, by a whopping 10 million viewers.
That is a drop of around 53%, more than half.
The entertainment industry might explain away this horrible failure, claiming it has something to do with streaming or whatever.
But the fact that most people are at home these days, ready to watch something fun on a Sunday night, contradicts whatever excuses they'll invent.
The fact remains that television, movies, and even sporting events have seen a dramatic decline in viewership in recent years—because of politics.
Famous celebrities have shoved their toxic views into all facets of daily life. Rich athletes kneel during the National Anthem. Movies and TV shows lecture Americans about how racist, sexist, and homophobic we are.
And all these bogus award ceremonies stroke the egos of horrible people, while they rebuke us for rejecting their tired politics.
The Grammys apparently stoked the flames of racial divisiveness by focusing on the death of George Floyd and Black Lives Matter.
Hmm… pushing a narrative that Americans are hateful racists isn't going over well with Americans? Who could have predicted that!
I'd like to say that Hollywood will learn from this, reject the politics, and get back to just having some fun.
But we all know better by now.
Key Takeaways:
The Grammys saw a shocking drop in viewership from last year.
Only 8.8 million views the show, from 18.8 million the year before.
The show was marked by heavy politics, much like other award ceremonies.
Source: Daily Wire