Sanctuary City To Give Non-Citizens The One Right Only Americans Should Have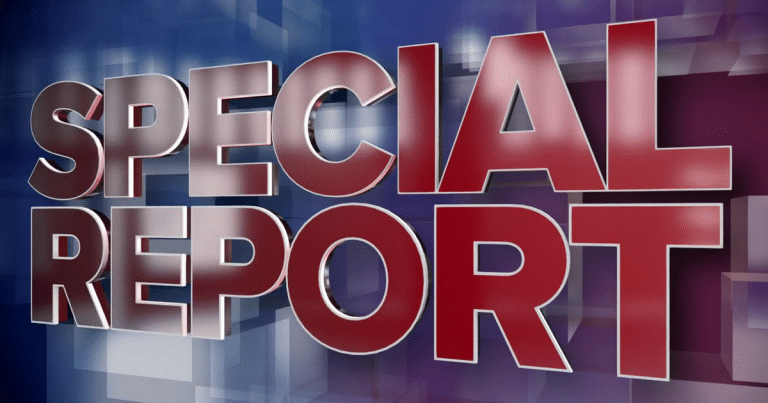 One major city wants to give 'undocumenteds' a very important right. And nobody should have it but full-blooded Americans.
The left is falling apart.
Ever since Donald Trump's election, they have continued to lose ground in the United States (though you wouldn't know it if you only listened to mainstream news sources).
This decline has forced them to take greater and greater drastic measures; Democrats think pushing radical views is going to win over voters.
But they should think twice.
More and more Americans are getting tired of the left's bizarre and toxic policies. Democrats continue to put criminals and illegal aliens ahead of citizens. They vote against measures that have helped our economy and strengthen our country.
It's clear that they've abandoned the idea of winning over real Americans. So across the country, Democrats are trying to get an entirely new group to support them: non-Americans.
Unfortunately, this is not a joke.
From The Hill:
"Officials in Boston are considering allowing non-citizens to vote in local elections, according to The Associated Press.
The City Council's Committee on Government Operations is scheduled to hold a hearing Tuesday to discuss allowing immigrant residents with legal status in the United States to participate in municipal elections.
'The purpose of our local government, including the Mayor's Office of Immigrant Advancement, is to strengthen the ability of diverse, cultural, and linguistic communities to play an active role in the economic, civic, social and cultural life of the City of Boston,' City Council President Andrea Campbell, who requested the hearing, said earlier this year, according to local ABC affiliate WCVB.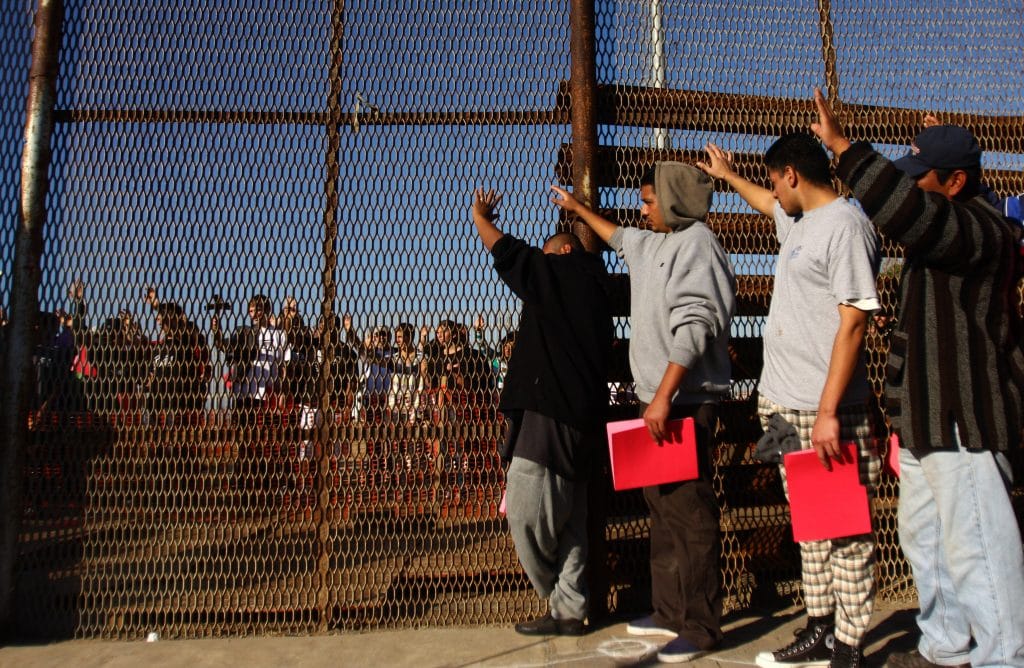 The city is reportedly exploring methods that will make its local election more inclusive by allowing participation by legal permanent residents, visa holders and residents who are legally residing in the U.S. under Temporary Protected Status or the Deferred Action for Childhood Arrivals program."
This a sham, no matter how you slice it.
The bill is very carefully worded, so as to dupe citizens: They claim they want to give legal non-citizens the right to vote. How could anyone oppose that? They're legal, after all.
Here's the problem: only citizens have the right to vote in elections. That's a big part of being a citizen.
This is an obvious ploy by Democrats to exploit immigrants and sway elections. Only Americans should be allowed to vote in our elections.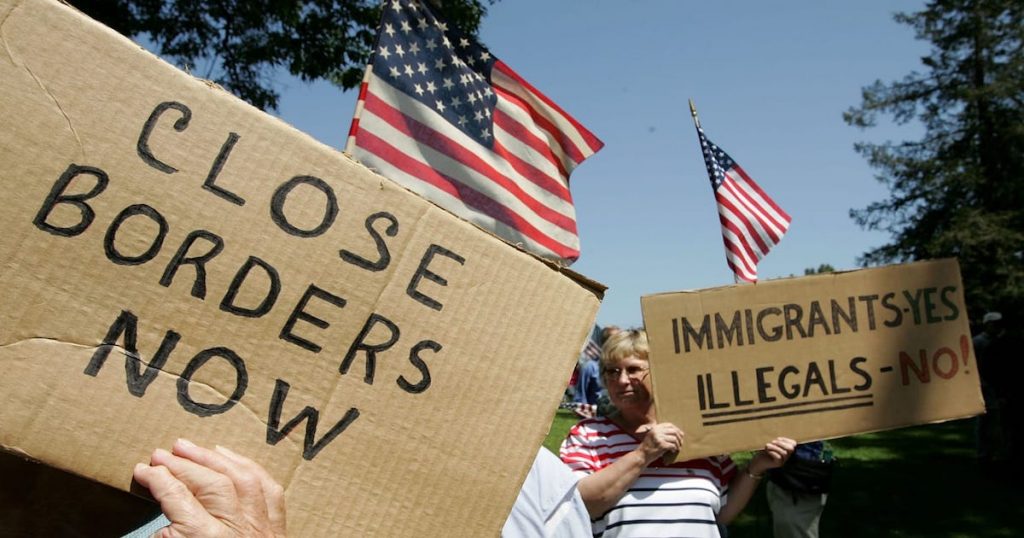 Should I be able to vote in French elections, just because I visit Paris? Of course not. Why should it be any different in Boston?
But notice how they slipped in DACA at the very end. DACA recipients, by design, are illegal aliens, so this bill is just a backdoor for letting illegal immigrants vote.
Gee, I wonder how they will vote?
Once again, we see Democrats don't believe in our democracy. They don't care about what real Americans think or believe. Liberals are only interested in getting an advantage, so they'll lie and cheat to manipulate immigrants.
Kind of makes you wonder why we put up with Democrats at all…
Source: The Hill