Mar-A-Lago Insider Report Rattles Washington – Fresh Evidence Claims Biden Administration Knew About FBI Raid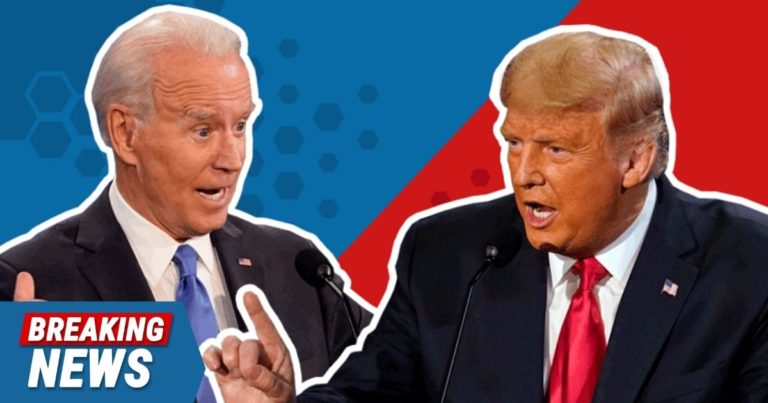 After the FBI raid on former President Donald Trump's Mar-a-Lago estate, the Biden administration claimed they had no involvement in the matter.
However, Trump and other political experts have since claimed it'd be impossible for the federal government to have had no knowledge.
And now, revealing evidence shows that in fact, the Biden administration absolutely did know about the raid.
On August 8, 2022, federal agents raided Trump's estate in Florida, with the aim of retrieving classified documents.
The former POTUS quickly called it a politically motivated witch hunt, though it wasn't long before classified docs were found in President Biden's possession as well.
After Mar-a-Lago, Biden officials said they were "stunned" by the FBI action, and said they weren't involved in the DOJ investigation.
But here's the latest (via Breitbart):
President Joe Biden's administration was involved in the raid of former President Donald Trump's Mar-a-Lago residence through a 'special access request,' according to documents obtained from the National Archives by America First Legal.
America First Legal obtained access to these records, and it directly contradicts what the Archives told Congress.
According to the records, the person responsible for administering all access requests for Presidential records was John Laster. And he was "involved in preparing the 15 boxes for FBI review."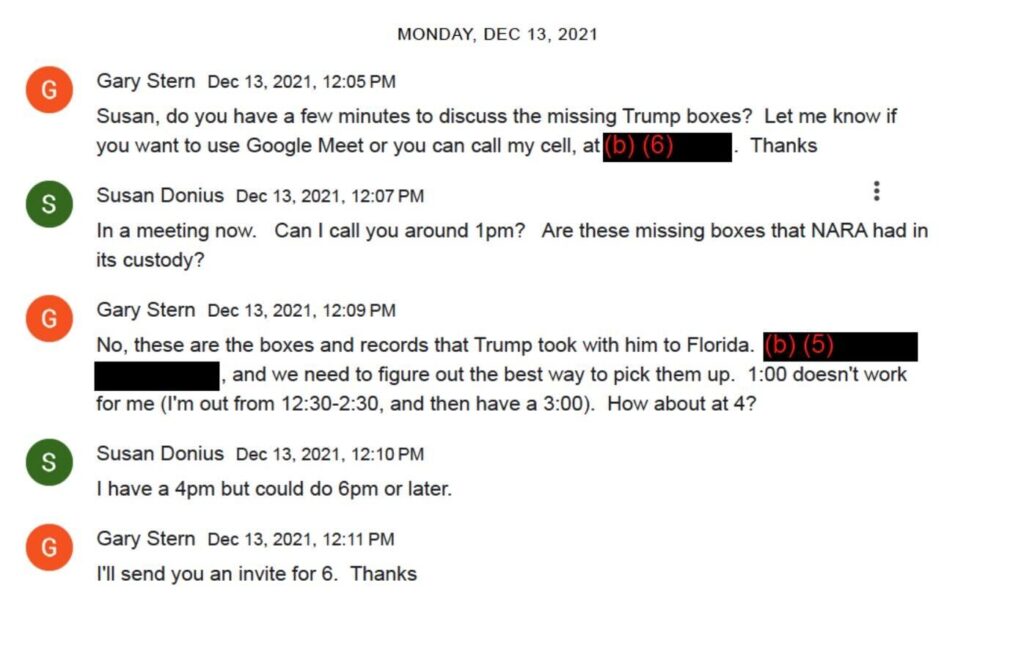 If the Office of Inspector General (OIG) had operated independently, "then Mr. Laster would not have involved himself in the FBI's review."
On top of that, there appears to be evidence that proves "the Biden White House and the Department of Justice coordinated to obtain the Trump records, and perhaps create a pretext for a law enforcement raid."
Reed D. Rubinstein, senior counselor and director of oversight and investigations, added this scathing comment:
The evidence further suggests that Biden officials in the Executive Office of the President and the Department of Justice unlawfully abused their power and then lied about it to the American people.

This government, it seems, acknowledges no limits on its power to harass, intimidate, and silence its political opponents.
Trump was the first to slam the FBI action against him as "illegal and unconstitutional."
Immediately afterward, Republicans and other Trump supporters quickly blamed the Biden administration for having a hand in the raid, despite the admin's denials.
Since then, the administration has been mostly silent on the matter, but this investigation might force them to offer a new update.
As it stands now, it certainly appears as if Biden officials were definitely involved in the raid, in at least some capacity.
Key Takeaways:
New evidence shows the Biden administration was involved in the raid on Trump's Mar-a-Lago estate.
This flies in the face of the admin's refusal to admit any knowledge of the action.
Now there are accusations that the federal government "abused their power and then lied about it to the American people."
Source: Breitbart