After Marvel-Disney Star Gets Arrested – The U.S. Army Slams the Brakes on Him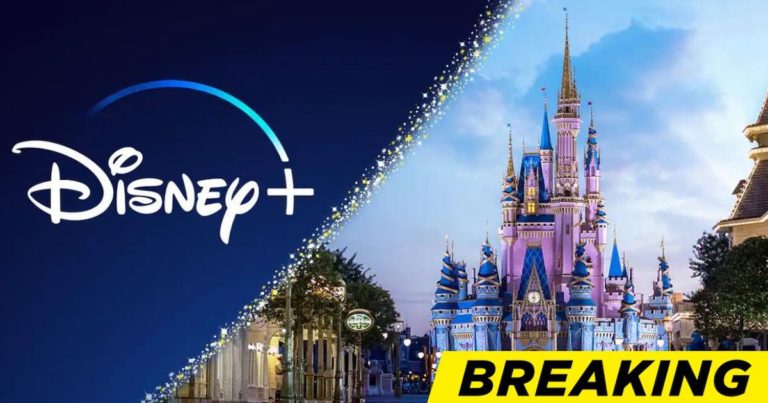 What's Happening:
These days, parents need to be very careful who their children's role models are. You'd think someone who stars in family-friendly movies and voices ads for the Army would be a good pick. Not exactly. The reality is, the folks over there in Hollywood don't seem to have high standards for the people they make famous.
This one actor was fast becoming a rising star. He got top billing in a recent Marvel-Disney blockbuster and was slated to appear in the next Creed film. He was chosen by the U.S. Army to be a spokesperson for their recruiting efforts. But, word came out of a shocking arrest. And the Army is scrambling to cover its behind.
From Daily Caller:
The U.S. Army halted a multi-million dollar ad campaign Sunday after its on-screen narrator was arrested for alleged assault and strangulation, officials said, according to The Military Times.

Jonathan Majors was slated to be the narrator for Army's commercials about the freshly minted slogan, "Be All You Can Be," The Military Times reported. On Saturday, authorities arrested Majors on charges of assault, strangulation and harassment, prompting military officials to pause the new marketing campaign.
Jonathan Majors starred in a favorite of fan-favorite shows. He was the villain in Marvel's recent Ant-Man film. And he will appear opposite Michael B. Jordan in the next Creed movie. But the Army was forced to drop the actor from a series of ads after he was arrested for assault and strangulation.
The actor is being accused of some serious crimes. Everyone is innocent until proven guilty, but this does not look good for the Army. They probably spent millions on this ad campaign but will have to scrap it after this.
Perhaps it should have spent a little more time vetting its new spokesman before shooting these commercials. It's pretty alarming that someone who was quickly becoming a household name would be outed in such a situation.
But it goes back to the fact that Hollywood praises image over character. And our U.S. Army is far too quick to lean on celebrity, rather than accomplishments.
Why didn't they pick a decorated war hero for these ads? Why not find a veteran, who helped save American lives, to inspire a new generation of soldiers? We don't know for sure, but I'm betting the Army is going to have to rethink how it plans these recruitment campaigns.
Key Takeaways:
Actor Jonathan Majors was recently arrested on assault charges.
The Army dropped a recruitment campaign featuring the rising star.
Majors starred in a recent Marvel blockbuster and other films.
Source: Daily Caller