Media FINALLY Allowed Inside Border Facilities – And The Video Is SHOCKING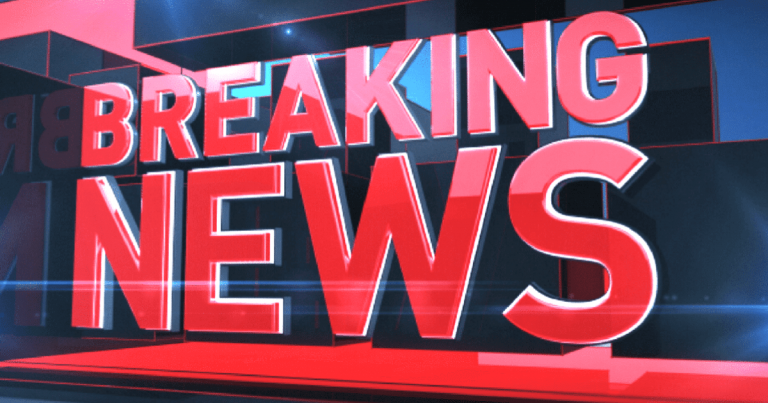 What's Happening:
Biden tried to keep the media away from the border for as long as he could.
But even the MSM was getting angry. Perhaps they wanted to protect Biden, so they could spin the crisis any way they wanted.
There were a few leaked photos, that gave us a glimpse. It seems now, though, that the dam has burst.
A crew was allowed in to see just one detention center. And even the liberal media is saying this is bad.
From Fox News:
Reporters on Tuesday were allowed into a packed migrant facility in Texas, where thousands of migrants are housed as the Biden administration scrambles to deal with the crisis at the southern border…

There are 4,100 migrants in the facility, 3,400 of whom are unaccompanied minors. Thirty-nine of those have been at the facility for more than 15 days. Its capacity was just 250 during the pandemic, and 1,000 before the pandemic.
The footage speaks for itself. Is this really the best the party of "compassion" can do?
The left hammered Trump for four years over his migrant policy. But we never saw anything close to this.
Trump worked overtime to keep our detention centers empty. He secured the border so thousands of migrants wouldn't be subjected to dehumanizing conditions.
But it seems Biden is doing just the opposite. After dropping Trump's policies, he let hundreds of thousands of aliens rush the border.
Instead of simply sending them away, or requiring them to remain in Mexico, he crammed them into these plastic cages.
Video shows thousands of illegal immigrants in a facility meant for only a few hundred.
They are forced to sleep on floors. There is no attempt at social distancing.
And they have remained there longer than the law allows.
What does Biden say for all this? Will he even bother to acknowledge the horrendous crisis he's created?
It seems that his administration doesn't care about both Americans nor aliens. He ignores cartels spreading crime and pain.
Meanwhile, he inflicts pain on illegals, sticking them in these facilities.
If only he had, you know, enforce our immigration laws? This would have never happened.
Key Takeaways:
The media was allowed to view one detention center on the border.
Even the MSM was shocked at the inhumane conditions.
Thousands of aliens are forced into a facility meant for only 250.
Source: Fox News