Media Still Refuses To Call Critical Swing State – So 'Insider Advantage' Calls It For Trump: The State Of Georgia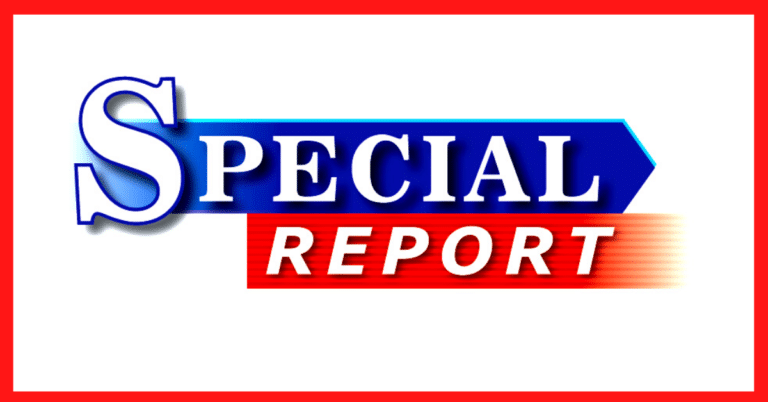 What's Happening:
There have been a number of close races this election year, but the only ones the media are quick to call are the ones where Joe Biden appears the winner.
One state has seen a strong Trump lead for most of yesterday and today. Despite some technical problems, it doesn't seem likely it will break for Joe.
Yet the media refuses to call it officially for the president.
So, Insider Advantage is stepping up and making the call:
InsiderAdvantage is calling Georgia a win for President Donald Trump with virtually all the statewide votes counted. InsiderAdvantage Chairman Matt Towery says, "I was amazed that Georgia was not called last night. There are not enough votes available to bring this race much closer or to create a contested situation. There was no Democratic wave in Georgia, despite what most pollsters and the national media had trumpeted."
Insider Advantage is calling Georgia for Trump, saying there was no "Democratic wave" in Georgia this election, despite what polls said.
Georgia was one of several traditionally red states polls claimed would experience a blue wave. But it has not shaped up that way.
It seems Trump has a solid lead, with few votes left to be counted. Yet most MSM outlets are keeping it as "undecided."
Are they just unwilling to admit Trump's victory there? All through the night, we've seen the media unwilling to call states with large Trump leads.
Do they really think states with roughly 90+% votes tallied will flip? Or do they think the Democrats still have some tricks up their sleeves?
Trump upset numerous polls last night, with decisive wins in Texas, Ohio, and Florida. It was clear that most mainstream polls were utterly wrong, even in states that might go for Biden.
If Georgia goes for Trump, he inches closer to an electoral victory.
After that, he needs to win Pennsylvania as well as either Nevada or Arizona, and there are promising signs in each of these states.
Do you think Trump still has a chance to win 2020?
Key Takeaways:
Despite a solid lead for Trump, most outlets refuse to call Georgia.
Insider Advantage has called it for Trump, saying the blue wave never came.
Most polls were proved wrong in this election, even with some states undecided.
Source: Insider Advantage