Melania Trump Gets Decked Out For July 4th—She Turns Heads With Red, White And Blue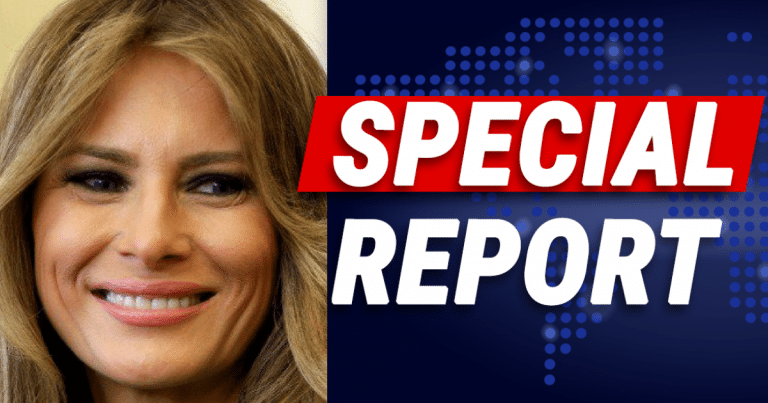 Melania will always be remembered for this iconic, patriotic dress—especially the red.
Patriotic Americans are loving it!
We've got the best First Family, don't we? After eight years of awkward, unpleasant, and at times disgraceful people in the White House, Americans can be proud of our president, his children, and especially our First Lady.
Despite unwarranted attacks from the left, Melania continues to stun Americans with her grace and leadership skills. She's really bringing back class and charm to the role of America's First Lady.
This Fourth of July was no different. In 2018, Melania Trump stunned visitors, fans, and patriots with her truly patriotic ensemble.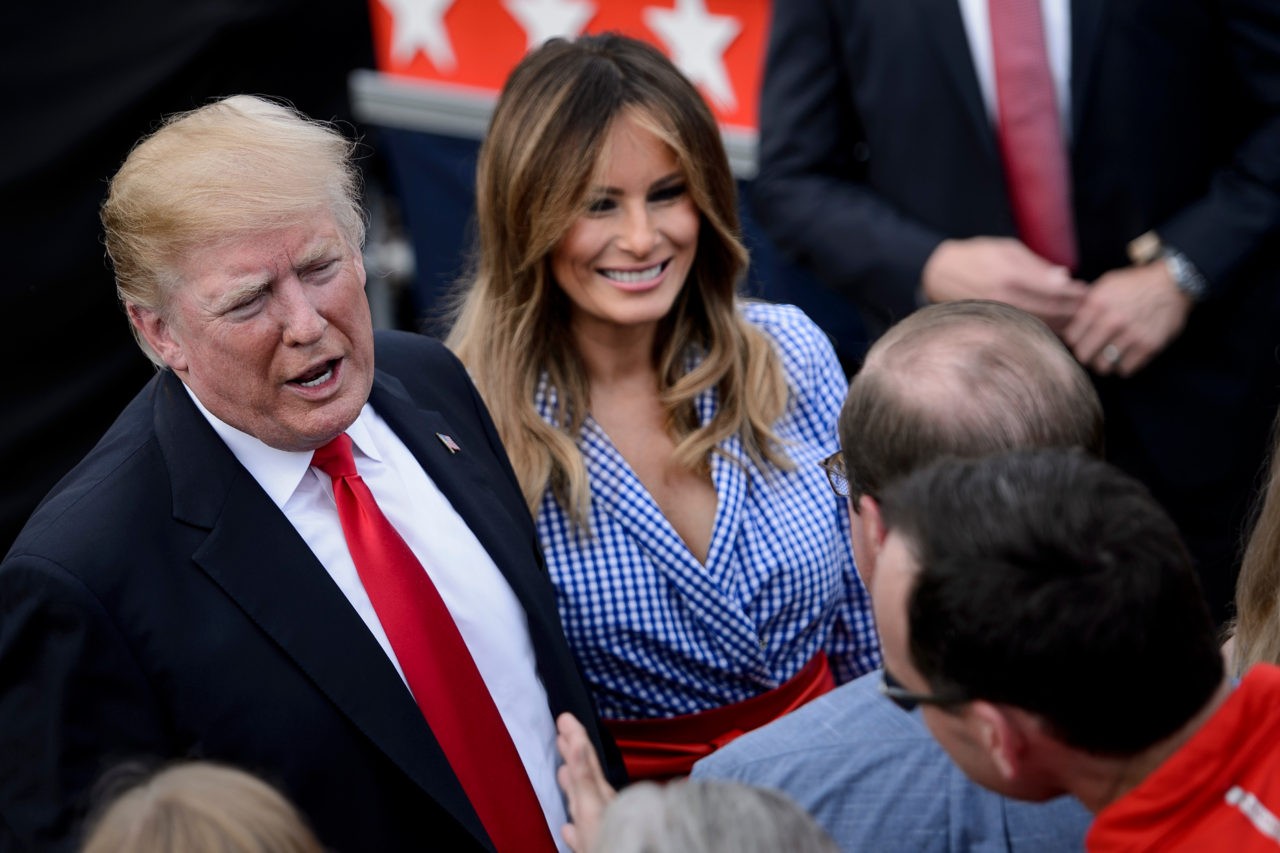 From Breitbart:
First Lady Melania Trump showed off her American patriotism in a luxury ensemble at President Trump's 4th of July picnic for U.S. armed service members on the White House South Lawn Wednesday.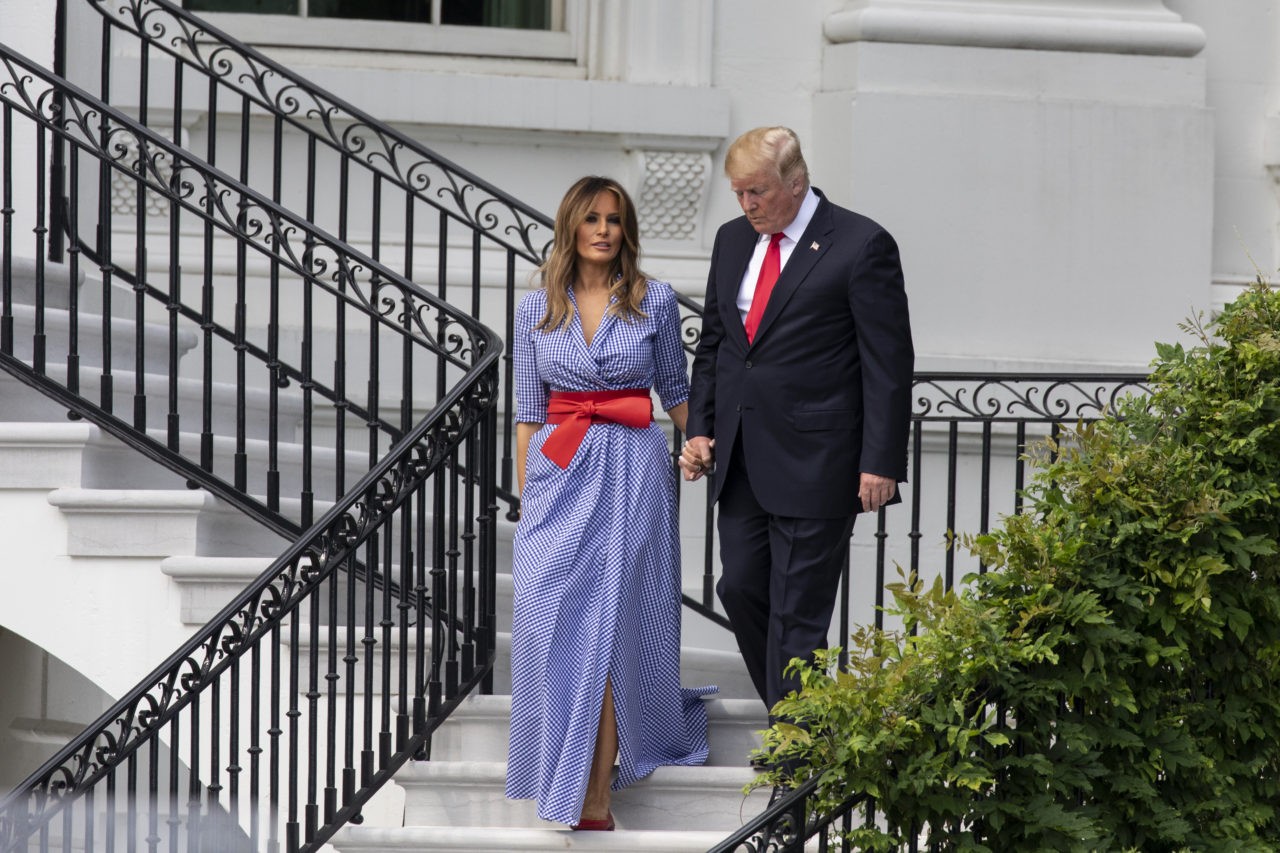 Mrs. Trump wore a festive red, white, and blue outfit that featured Ralph Lauren's "Rivera" gingham evening dress paired with a fierce crimson red leather belt by Alexander McQueen. Mrs. Trump chose matching red Christian Louboutin pointed flats with the look.
Nobody can fault Melania over her incredible fashion sense. She knows how to draw the cameras with her impeccable style. Unlike many others, she makes it look effortless.
And that's not to mention how wonderfully patriotic she outfit was. Nothing says "I love America," like a beautiful outfit in red, white, and blue. How can you top that?
President Trump and Melania were on hand to celebrate our nation's birthday at the White House. The pictures tell it all, how the couple exemplifies patriotism—and keen style—for all the world to see.
After the run of presidential families, we've had, it's a breath of fresh air.
Hopefully more public figures will follow Melania's lead.
Source: Breitbart