Melania Gives The White House A Makeover – It's Ready For Tonight's Second Trump State Dinner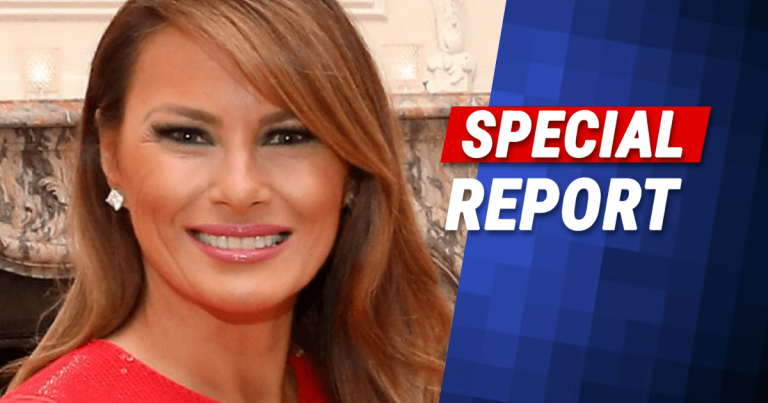 First Lady Melania Trump has unparalleled fashion sense – and she just proved it to America with her White House makeover.
She looks beautiful in every outfit she wears, and she continues to embody both grace and class even when the media ignores her.
And of course, she wants her home to be classy, too. She lives at the White House, so it makes perfect sense that the First Lady would want to make it shine.
Unfortunately, over the years, many of the historic rooms have faded. They lost their splendor, but Melania wasn't about to let that stand.
White House Historical Association president Stewart McLaurin put it plainly:
"Those rooms should always look their very best and it was just very faded and really, really needed to be done."
So Melania took control and, just in time for an important event, gave the White House a much-needed facelift.
You've got to check it out!
She didn't like that the Red room was so faded it had become a dreary pink.
And she really didn't like that her husband would be hosting a very important event tonight… in a bunch of shabby rooms!
So Melania went to work … and the results are just amazing, aren't they?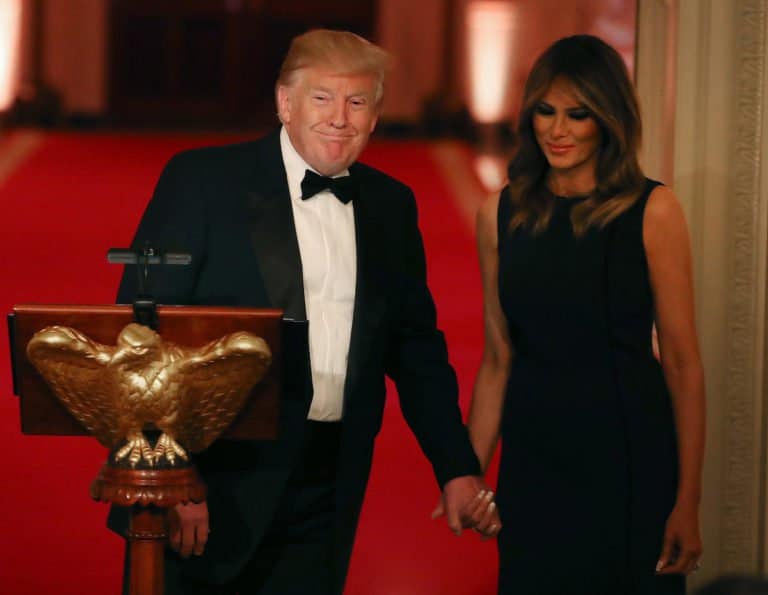 I'm sure President Trump is proud of her work. And it's just in time for a big event: Trump's second State Dinner.
He's having the Australian Prime Minister and his wife over to the White House, and you've got to check out Melania's beautiful preparations!
It's going to be in the Rose Garden, and musicians from the military are going to play for them:
That's going to be lovely!
And Melania used the Australian green and gold colors to decorate for the evening, using thousands of California roses:
I'm a little jealous – aren't you?
And here's the delicious menu of late-summer American foods:
Wow – I'm glad Melania and Donald can show our allies a good time at the White House!
Which is so much more beautiful because Melania is in it—don't you agree?
SHARE if you love how Melania Trump redecorated the White House for the State Dinner!
Source: The Daily Caller