Mike Pence Makes Coronavirus Promise – Seniors Should Breathe A Sigh Of Relief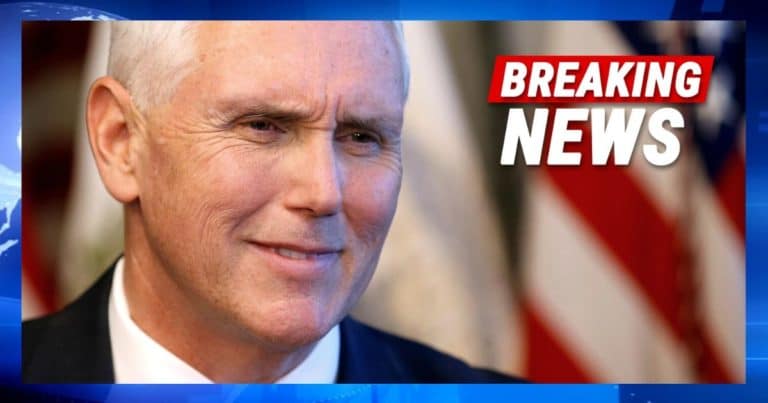 President Trump tasked Vice President Pence to lead the coronavirus battle. And he's been tackling it head-on.
Still, some seniors might be worried. Why? Because, like the flu, this virus seems to be worse for older folks.
But Mike Pence just made a promise. It's one that will help Americans battling this virus.
From Fox News:
Vice President Mike Pence tried to assuage Americans' concerns over the potential cost they could face getting a coronavirus test should they become affected by the outbreak, saying that the test will be covered by all private insurance plans and by Medicare and Medicaid.
Mike Pence announced that testing for the coronavirus will be covered by all private insurance. As well as Medicare and Medicaid.
The HSS designated the test as "an essential health benefit." That means insurance companies will be required to cover the expense.
That should put Americans' minds at ease. It's frustrating enough when you're sick. Worrying about diagnosing and dealing with it makes matters worse.
As the country battles this virus, finding it the first step. Seniors who get symptoms won't have to decide whether or not they can afford  to go to the doctor.
The result: hospitals will catch it in time. It will reduce the risk of the virus spreading.
And that also means patients will get the care they need.
The media seems hellbent on fanning the flames of fear. But the Trump administration has been aggressive in its efforts to solve this problem.
Long before the left even cared about this issue, Trump was on top of it. He was shutting down travel to contain it.
That's why the spread in the U.S. has been significantly lower than the rest of the world.
We have Donald Trump and Mike Pence to thank for that.
SHARE to thank Mike Pence for protecting the American people!
Source: Fox News