A Month After Florida Shooting, High School Gun Poll Leaves The Media Dead Silent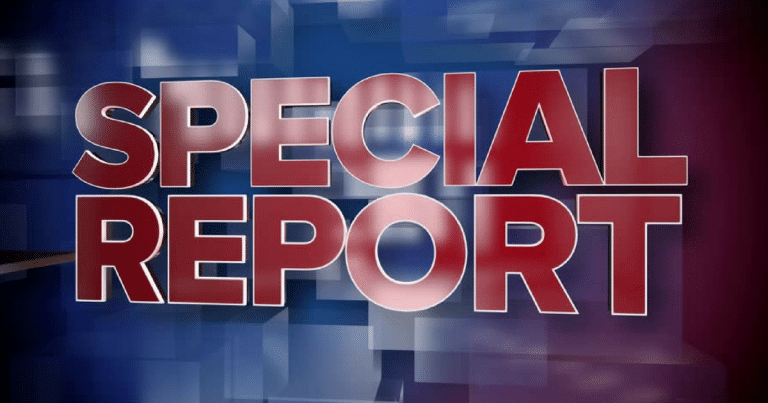 A few of the victims of Parkland shooting have become celebrities. These shameless children have used the tragedy to appear on TV and host events. But what for? Taking away our rights, of course.
The media have propelled a few entitled brats into stardom. Simply for pushing gun control. They demand Congress restrict gun ownership for millions of Americans. The real causes of gun violence? They are ignored.
You'd think everyone under the age of 18 is on board. Think again. It seems not everyone in high school is as dumb as David Hogg.
From USA Today:
Many American high schoolers do not blame school shootings on guns and don't argue the answer is tighter restrictions on firearms. It's a view at odds with many of their classmates, yet born from the same safety concerns.
"There's many things that go into a solution for this, and it's not guns," said Melanie Clark, an 18-year-old high school senior from Tallahassee. "We're definitely in the minority for believing that it's not guns."
…A USA TODAY/Ipsos poll taken after the Parkland shooting found fewer than half of students 13 to 17 think tightening gun laws and background checks would prevent mass shootings…
Pro-gun high school students told USA TODAY the school shooting problem is complex, but they maintain guns aren't the problem. They say more can be done as it relates to school security, mental health and background checks. Some argue those calling for gun control are uninformed about and unfamiliar with firearms.
Well, look at that! Perhaps we're not doing as bad a job raising this generation as we thought!
After all the anti-gun rhetoric spewing out from the media, kids aren't buying it. More students support protecting the Second Amendment. It appears they have more sense than the few appearing on CNN.
It's interesting to note that the Parkland students getting all the press never condemn the shooter. Hogg and his attention-seeking buddies talk on and on about gun control. They've called the NRA evil, blaming them for the crimes of another person. But when did they demand Nikolas Cruz get what he deserves? When do they even mention him—the actual killer?
Never. Because they don't care about the actual event. They don't even care about the people who died. They simply want attention from the liberal media. So, they parrot the tired rhetoric of the left.
It seems like more high school students have common sense than that. After all the walk-outs and marches, they aren't willing to give up their rights. They believe that gun control is not the answer. It is only an attempt to deprive us of our rights.
Some of them support arming teachers. Other are exposing their classmates who call for gun control. Most gun control advocates don't know the first thing about firearms. Yet they want to lecture the rest of us about them.
This news should encourage patriots. Most of our young people aren't as brain dead as they seem to be.
Source: USA Today