After Nashville Shooting Stuns America – Teenage Male Identifying As "Lilly" Gets Arrested on Serious Charge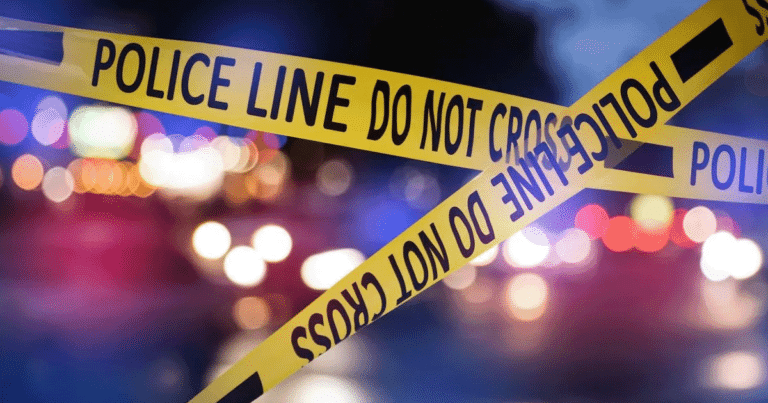 What's Happening:
The White House and liberal establishment go all-out in their support of the transgender movement. But anyone paying attention knows many in this group are dangerous. Just a few days ago, a young transgender person targeted Christians, killing six people at a school (including three children).
Police are hiding her motivation, but we know she was going after the biggest threat to transgenderism: the Christian faith.
Guess what? She wasn't the first transgender who did something like this. And she clearly won't be the last. As Democrats go to bat for this movement, Americans must become weary of what the growth of transgenderism represents to their way of life. And now, law enforcement in Colorado just reminded us what is really going on.
From Daily Wire:
Law enforcement officials in Colorado have arrested a transgender individual with a communist manifesto for allegedly planning mass shootings at schools and churches in the area…

The individual… is a biological male who goes by a different female name and uses "she/her" pronouns…

The suspect allegedly targeted Timberview Middle School, Prairie Hills Elementary, Pine Creek High School, and "other targets were churches," KRDO reported.
Oh, so we should believe Karine Jean-Pierre when she claims that transgenders are the victims? For years, Democrats have promoted this small group as the next minority that needs protection. But everything we've learned, including from medical science, tells us that this is not a lifestyle that should be embraced.
Transgender people seem, more often than not, unwell individuals in need of help. The left's current obsession with them, glamourizing them on television, movies, and media, is only encouraging sick people to get worse. Now, yet another young person was planning on killing many people.
This person, a biological male who "identified" as a female, wrote a vicious manifesto. According to law enforcement, he was planning to attack several schools and local churches in Colorado.
What's particularly galling about this news is that police arrested him days ago, but refused to announce it. Why? Because they caught him just after the Nashville shooting and seemingly didn't want to spread "bad press" about transgenders.
Unbelievable. Even the police are too scared to stand up to this group, even as they target our schools and churches.
Democrats always call for gun control after a mass shooting. They seem to think that strict preventive measures are needed to stop these killings. So, why aren't they calling for "transgender" control? It seems these attempted mass shootings by transgenders won't go away any time soon.
Every liberal that embraces this movement needs to wake up.
Key Takeaways:
Police in Colorado arrested a transgender person who was planning a mass shooting.
The 19-year-old man was targeting numerous schools and local churches.
This comes as transgenders openly target Christians, the biggest opponent of their movement.
Source: Daily Wire