New GOP 2024 Candidate Just Confirmed – Republican Governor Runs, Fires Demand at Top Candidate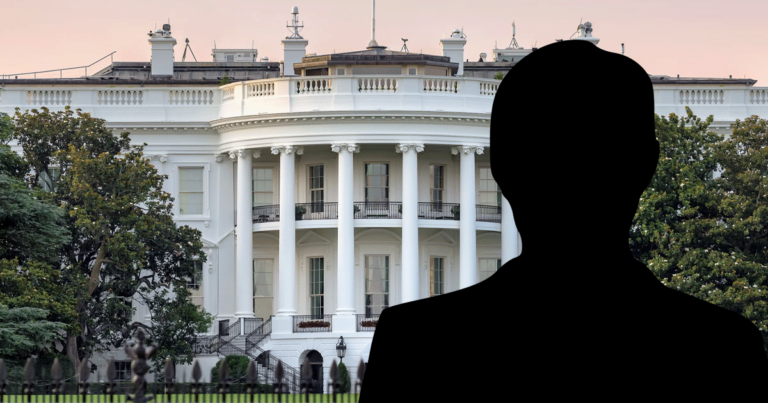 What's Happening:
We are inching closer to the 2024 Presidential Election. And people are lining up for their catch at leading the Free World. Of course, there are a few favorites for the GOP nomination. But that hasn't stopped a long list of politicians from taking their chances.
It's still up in the air if Joe Biden will be running in 2024. He has yet to make an official announcement. The relative weakness of the Democrats' plans seems to be giving plenty of Republicans ideas. Because an unexpected former governor just made his move. And he's making a big demand.
From Daily Wire:
Asa Hutchinson, the former Republican governor of Arkansas, has announced that he is running for the 2024 GOP presidential nomination – and called on former President Donald Trump to drop out of the race…

"And so for the sake of the office of the presidency, I do think that's too much of a sideshow and distraction and he needs to be able to concentrate on his due process and there is a presumption of innocence."
This is exactly what Democrats were banking on, with news of the Trump indictment. The left was hoping the GOP would turn on the frontrunner, and rally around weaker, less-known candidates.
And now, Asa Hutchinson is running for the GOP primary. He called on Trump to step down from his campaign, calling the Democrats' ugly indictment "too much of a sideshow." How convenient. Democrats throw a seemingly unwarranted indictment against Trump–yet Trump is the one that is supposed to step aside?
I guess that means rivals can do anything and force a candidate from quitting. Is that what Hutchinson is saying? Nearly every other GOP candidate is calling out the Democrats' scheme, saying it is merely political "revenge."
Is Hutchinson, by doing this, making himself out to be an establishment, D.C.-loving, swamp dweller? We don't know, but we can't ignore the convenient timing of his announcement. He clearly thinks the indictment is going to sink Trump, so he's making his move.
Hutchinson had previously pinned J6 on Trump, colluding to support the left's narrative of the day's events. That also puts him in company with Mitch McConnell, who is hated by many as a RINO.
But, as always, voters are going to decide whom they want running in the general election.
Key Takeaways:
Former governor Asa Hutchinson announced his candidacy for 2024.
The Republican has called on Trump to step aside, in light of his indictment.
Hutchinson also appears to blame Trump for the events of J6, supporting the left's claims.
Source: Daily Wire