New York Orders Its People To Social Distance – But Video Shows Subway Trains Are Still Packed Out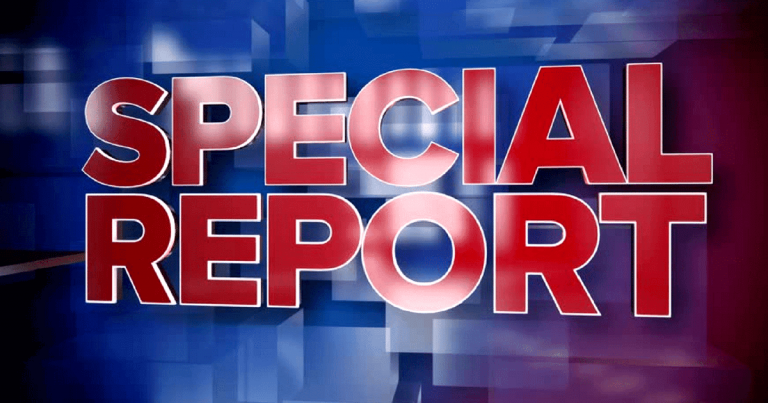 The entire nation has been suffering from extreme measures implemented by federal and local authorities.
In order to "flatten the curve," the CDC and many states are ordering Americans to stay at home. We can't be in groups of more than 10. And we have to stay at least six feet from others.
So how this is happening, we'll never know. As Americans around the country suffer, New Yorkers are doing this.
Warning: some graphic language.
From Citizen Free Press:
A fed-up straphanger went off the rails on social media over recent packed city subway cars, trashing the MTA for its alleged shoddy service and posting videos of stuffed trains in the midst of the coronavirus pandemic…

"How is this possible with the MTA?" the woman, who described herself as an essential health-care worker who commutes from the Bronx to Queens, said. "Last week, the trains were empty. And now, this week, it's packed."
Video reveals that subway cars are packed with commuters. This is in direct defiance to federal and state orders for social distancing.
The woman in the video is livid. She wonders why the MTA would allow such behavior?
We can't blame workers who have to get to work. Many of these people might be essential employees, including hospital staff.
But if New York is going to keep the trains running, they have to do a better job at preventing infection.
According to reports, most New Yorkers are stuck at home. Why can't the city ensure that train riders are kept a safe distance apart?
New York is the "epicenter" of America's crisis. Tens of thousands have been tested positive. Every hospital is working overtime to battle this situation.
Maybe it's because they aren't dealing with this subway problem?
The rest of the country is doing its part. Why can't NYC?
SHARE to warn people about what's happening in New York.
Source: Citizens Free Press