Newest Sanctuary State Announced – Signed Into Law By 2020 Democrat Candidate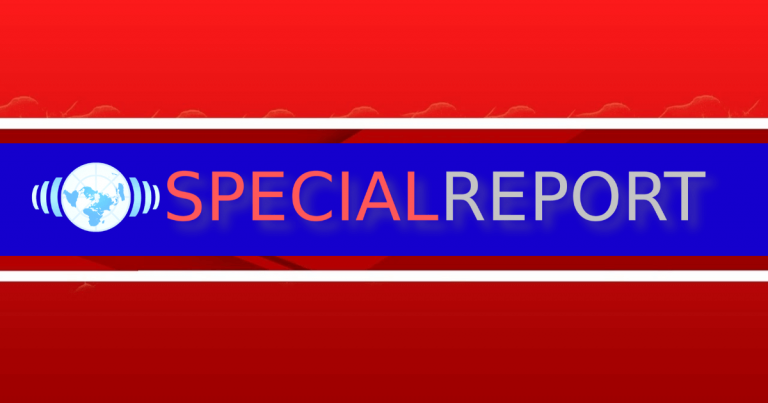 He dared to stand against Trump – here comes the backlash.
Sanctuary states continue popping up on the coasts of our country. The liberals who run them continue to defy President Trump—and the safety of the American people.
This case, however, is unique. It was signed into law by one of the many leftists running for president in 2020.
From Fox News:
Local authorities in Washington will be barred from asking about someone's immigration status under a new "sanctuary" policy that expands similar requirements already in place for state agencies.

Gov. Jay Inslee, a Democrat, signed the measure Wednesday, which puts his state in line with California and Oregon as having some of the nation's strongest sanctuary policies, The Associated Press reported.
Governor of Washington, Jay Inslee, just signed a bill into law that will put border jumpers ahead of American citizens.
Who is Jay Inslee? Apparently, he's running for president. Hilarious, I know. But this leftist thinks that by signing a toxic bill into law, he'll get a little bit of press.
Pretty sad, if you ask me. Over the last two years, Americans have enjoyed more job opportunity and higher wages. All thanks to Trump's tough stance on immigration enforcement.
Americans benefit when our leaders put us first. Yet Democrats like Inslee keep putting outsiders and border jumpers ahead of hard-working Americans.
Yep, that new law got you some press, Inslee, but not the kind you wanted. Americans will be shocked and disgusted that you put your sleazy agenda ahead of their families' safety.
Democrats think that passing these un-Constitutional policies will save them. Instead, they are only tanking their chances, as more Americans see who Democrats really care about.
SHARE if you stand against with Trump against sanctuary states!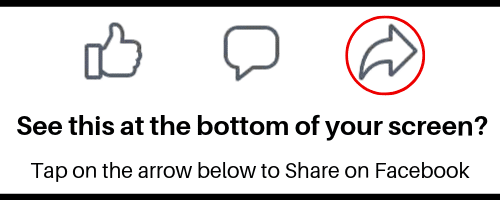 Source: Fox News