Former Obama Adviser Warns Joe Biden – Predicts Donald Trump Could Have "Record Turnouts"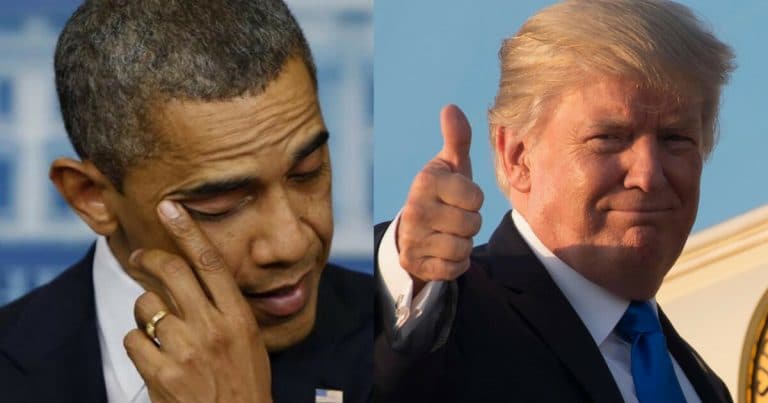 As we enter a crucial stretch of the epidemic, let's not forget one thing: we've still got an election coming in November.
And if David Plouffe, an adviser to former President Barack Obama, is right, Democrat leader Joe Biden won't be too happy this fall.
Plouffe offered a prediction to Fox News that leftists probably won't like—especially Joe Biden! From Fox News:
You look at the economic situation and say, 'How can an incumbent win in that?' But, you know, no one's blaming Trump for the damage.
That's right: most people aren't blaming this whole situation on President Trump. A pandemic is not in his control, and he did a lot to slow it down.
And you know what?  Trump's established fan base is very real—and very large. Plouffe knows that.
In fact, he said that such a large and enthusiastic group of Trump supporters is "very dangerous" to presidential hopeful Biden:
…can Donald Trump win Wisconsin? Can he win Michigan? Can he win Pennsylvania? Can he win Florida? Sure, because his base is so solid.

And I think he's going to turn out voters almost at a historical level on his behalf, so that makes him very dangerous if you're Joe Biden.
Despite the pandemic, it seems clear to me that Trump's base isn't dwindling. If anything, he's getting even stronger support now.
Furthermore, Trump is fighting for the American people and if we pull out of this mess okay, Trump will definitely have the edge come November.
Heck, I think he has the edge NOW. Wouldn't you agree?
Plouffe certainly does. And he's not wrong in saying Trump's large supporter base poses a big problem to Biden. And to Democrats in general.
But we still need to ensure that Trump gets another four years — so don't forget to VOTE this fall!
SHARE if you believe Trump will get reelected in 2020!
Source: Washington Examiner