Barack Obama Ally Rocks the Radical Left – Duncan Just Endorsed the Pro-Cop Candidate for Chicago Mayor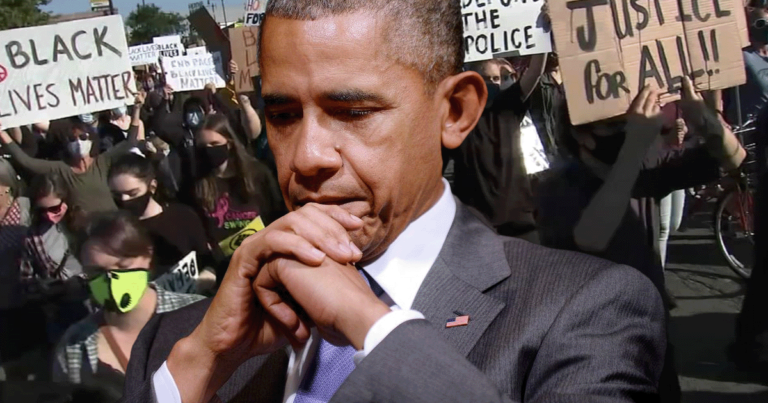 What's Happening:
It's no secret that Democrats are trying to reshape our cities and communities. Major liberal donors, including George Soros, are trying to install socialism at the local level, in the most heinous way imaginable. They are getting far-left lawyers elected to powerful positions. These DAs end up destroying cities by refusing to uphold law and order.
All with the goal of making citizens so terrified and miserable, they'd support rights-destroying socialism themselves. It's been happening under our noses across the country in major blue cities. One city, in particular, is on the brink of decay, thanks to the left's scheme. But the unlikeliest person is defying the left's attempt at eradicating our cities.
From Fox News:
Arne Duncan, who served as the Secretary of Education under President Obama, wrote an op-ed for the Chicago Tribune on Friday that supported Paul Vallas for Chicago mayor because of his pro-police stance…

He continued, "Vallas comes from a family of police and, as an unpaid adviser to the FOP and the union representing police sergeants, he negotiated meaningful reforms in both contracts. He also has not taken campaign contributions from them."
Wow. One of Obama's biggest flunkies, his former Secretary of Education, is supporting pro-cop Paul Vallas for Chicago mayor. Duncan claimed that the city is in "desperate need" to reform CPD. Um… yeah. Democrats have defunded the police, depriving cops of proper training and support.
Duncan applauded Vallas saying he's the city's "best hope for a safer Chicago." Vallas comes from a police family and has worked with the police union as an unpaid advisor. Despite being pro-cop, Vallas has not taken any donations from their union, giving some voters peace of mind.
This is a wild departure from anything leftists have been saying in recent years. Through the Obama years, culminating in 2020, Democrats have built a case against the police. They shaped and exploited Black Lives Matter, a Marxist group that seeks to eradicate law and order by defunding police departments.
But some Democrats started walking up in recent years. As crime exploded in blue cities and states, there has been pushback from voters. Enough for Democrats to lose upset elections. If Democrats in major cities want a chance at holding onto power, they will need to–you know–actually uphold the law.
For an Obama official to say so is truly shocking. Obama and his goons paved the way for the radical leftists that are infesting all corners of our country. But even Duncan knows you can't win an election by rewarding criminals.
Key Takeaways:
A former Obama cabinet member is endorsing a pro-cap candidate for Chicago mayor.
This comes as crime explodes in blue cities, thanks to the defunding of police.
Democrats are suddenly reversing their anti-cop stance, after losing upset elections.
Source: Fox News