Obama Slaps Nancy Pelosi With An OUTRAGEOUS Nickname – WHAT?!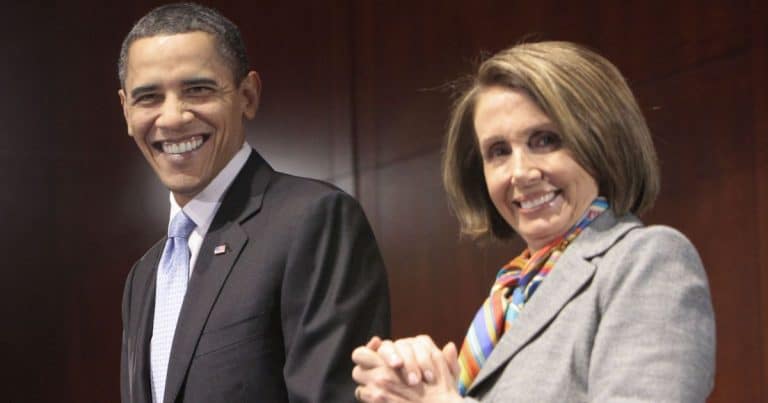 Why does anyone still pay attention to Barack Obama?
While some inside the Democratic Party still love him, the rest of us have moved on.
His weak performance during the primaries seemed to be proof of an entire country saying, "yeah, we're done with you."
And yet, the man is still talking.
Although he claims he doesn't want to "wade into" politics again, he sure loves doing it, doesn't he?
During a recent interview, he clearly tried to help embattled Nancy Pelosi in her fight to become House Speaker.
But what he said will have you rolling on the floor laughing … or just sick to your stomach.
From Breitbart:
"Former President Barack Obama praised House Minority Leader Nancy Pelosi (D-CA) on Tuesday as an 'extraordinary partner' who will be remembered as…

…'one of the most effective legislative leaders that this country's ever seen.'
During a live taping of David Axelrod's 'The Axe Files' podcast at the University of Chicago, Obama praised Pelosi's three-yards-and-a-cloud-of-dust approach to politics and legislating…
…saying Pelosi cares less about 'performance art' and more about the 'nuts and bolts' and 'the blocking and tackling involved in actually getting things across the finish line.'"
Hmm. Yeah, not buying it, Barry.
Pelosi has been around for a while, but few people (even voters) will be able to list her accomplishments.
The only thing she was able to do was ram Obamacare through Congress. And we all know how well that program worked out.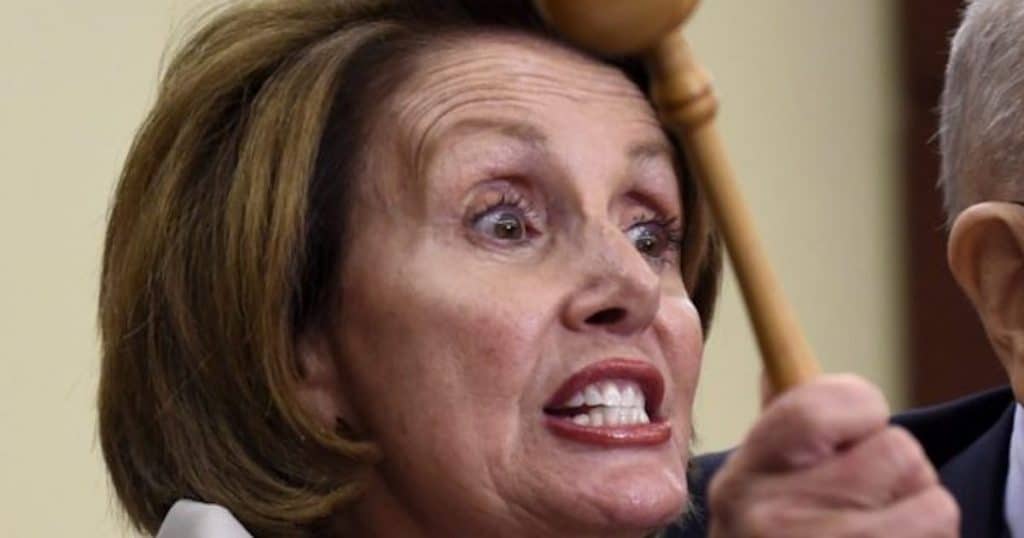 Pelosi is facing plenty of criticism and resistance right now; plenty of younger representatives want a fresh face in the role.
Furthermore, she has refused to support the sitting president. Do Democrats really think she's the right person to get their agenda passed by Trump…?
If they had any brains, they'd take their chances with someone new.
But Obama and many Democrats say she's "one of the most effective legislative leaders" in U.S. history.
…and THAT might be the most deluded thing you'll hear all day.
Source: Breitbart