Obama's Right-Hand Man Betrays Him, Reveals Barack's Hidden Syria Skeletons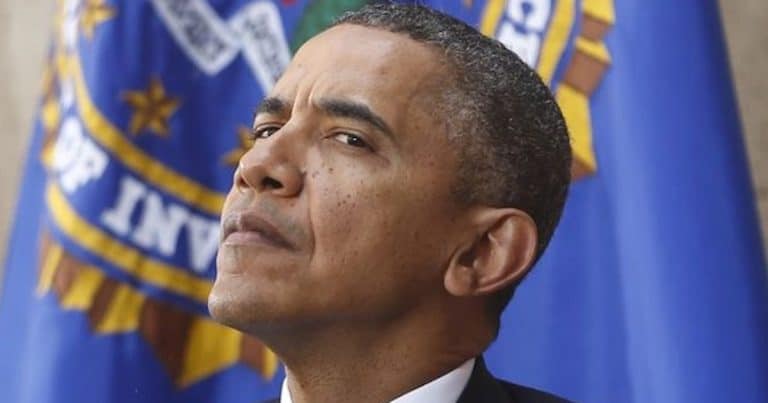 Obama's comrade just exposed Barack's biggest lie to the American people, but the mainstream media is silent on it. 
Remember when Barack Obama swooped into the Syrian Civil War, claiming he saved the day?
That was in 2014. His own Secretary of State John Kerry made the announcement that they had cleared the country of chemical weapons, and the media said it was a big win for Obama.
But as it turns out, that was NOT the whole truth. Far from it.
In fact, it was a bit of political grandstanding to make Obama look good, because Kerry left out one key fact…
Now, as he just revealed to Fox News host Dana Perino, Kerry admits that such a statement wasn't 100 percent accurate—more like completely false.
Via IJR:
"Former Secretary of State John Kerry revealed to Fox News host Dana Perino the Obama administration had known Syrian dictator, Bashar al-Assad, had kept some of his chemical weapons, despite agreeing to hand over the country's entire stockpile.

'We said we got a hundred percent of the declared weapons out, which is what the Organization for the Prevention of Chemical Weapons was able to track,' Kerry told Perino.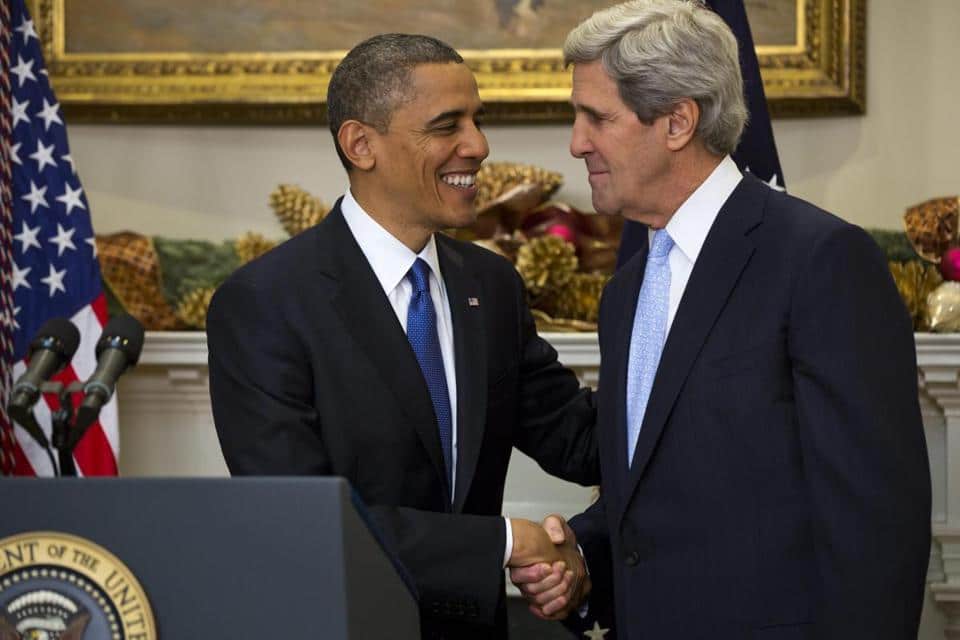 'We knew that Assad had kept some, and we tried to go to the Security Council, and, unfortunately, Russia played games and we didn't get there,' he explained."
Of course, neither Kerry nor Obama made any mention of this to the general public back in 2014.
It's just another example of omitting important facts and twisting words, which was all too common during the Barack Obama administration.
Interestingly enough, Kerry says he agreed with President Donald Trump's decision to strike Syrian military installations after Assad used chemical weapons on his own people.
…chemical weapons the Obama crew was supposed to have gotten rid of.
Kerry is now on Trump's side concerning this mess:
"I agreed with President Trump's use of force. I thought it was the appropriate thing to do."
He added that more must be done from a diplomatic standpoint, as there is no "military solution to the opposition."
As for all these grand accomplishments of Obama's, the ones the media kept yelling about … those accomplishments aren't anywhere near as grand as we thought.
SHARE this story if you want to keep the media from burying this massive lie from the American people!
Source: IJR