Obama Made 'One Of The Worst' Deals In U.S. History, And Trump Is About To Erase It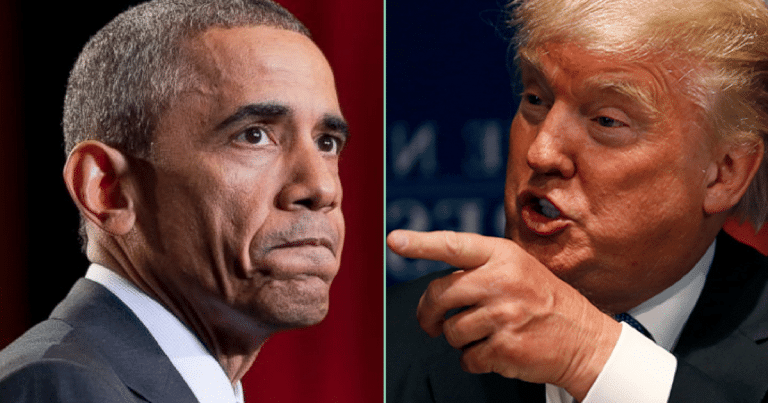 Let's face the facts:
Barack Obama made plenty of mistakes during the eight years he ran this country. Some of those mistakes are unforgivable.
Gun-running? Taking over 1/6th of the American economy? The Iran Deal? 10 TRILLION dollars in debt?
Thankfully, when Donald Trump assumed the role of President of the United States, he immediately began to repair the damage Obama wrought.
Trump has worked hard to eradicate that which crippled the country under Obama and now, he's on the cusp of eliminating yet another Obama mistake.
White House principal deputy press secretary Raj Shah has announced that our President is prepared to back out of a terrible deal, once struck by the Obama administration.
It's the Iran nuclear deal and if changes aren't made fast, the U.S. will no longer be part of it. Said Shah: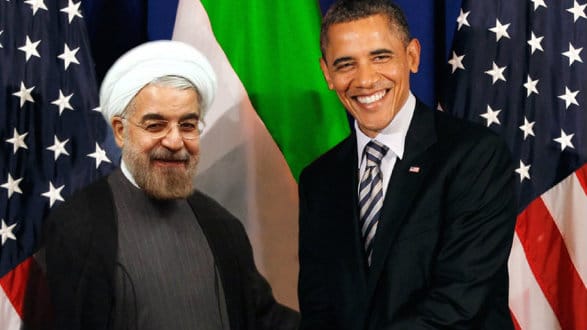 "[Trump] thinks it's one of the worst agreements the United States has ever made internationally.
He is insistent on changes both at the congressional level working with Congress and also with our European partners.
If changes aren't made, the president is prepared to potentially withdraw from the agreement."
Trump has promised to get us out of this deal, negotiated by Obama's team back in May of 2015, and we're working with Britain, France, and Germany to address Trump's problems with the agreement.
And Trump's latest hire, the new national security adviser John Bolton, will likely back Trump's decision to leave the deal as well.
Other world leaders appear to be confident that the President will indeed abandon the agreement; Israeli Prime Minister Benjamin Netanyahu said there was a "high probability" of this occurrence.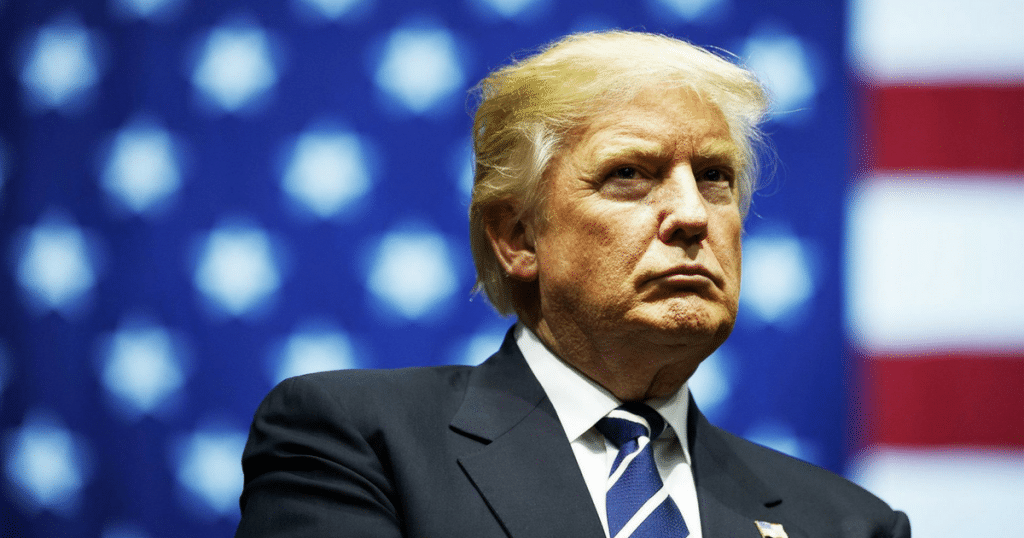 Shah didn't say outright that Trump will kill the deal but one thing's for certain:
This is a President who doesn't shy away from making bold moves, especially where the welfare of the American people are concerned.
Source: Washington Examiner