Omar Gets A Fiery Challenger For 2020 – Her Short Career Could Be Over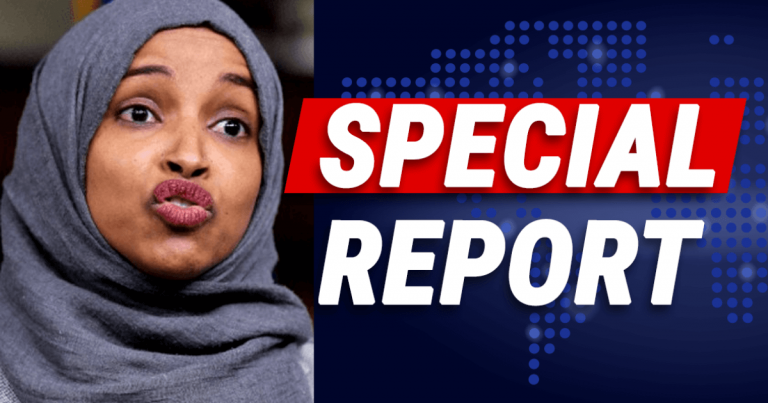 Ilhan Omar thought she was safe – but one woman is bringing that to an end.
Ilhan Omar, Democrat from Minnesota, has been shaking Washington.
But not in a good way.
This "liberal" has exposed the Left's unwillingness to confront the most radical views buried in the party's Far Left.
You already know what she's said – we're not going to give air to her many toxic statements that have been widely condemned.
So cleary, this woman needs to go. She's in a liberal district, but there's great news breaking: a new challenger is fired up to take her Minnesota seat.
From Laura Loomer:
Yesterday, May 30, 2019, Danielle Stella began to gain traction with her new campaign…

Though Stella's name is new to the game, she could become the next big person to have Omar removed. The word of Stella is still spreading, which you can find on Twitter: @2020MNCongress.
A young woman by the name of Danielle Stella will challenge Omar's Minnesota seat in 2020.
The conservative Republican is building her campaign team and is getting traction online.
The election is just around the corner and conservative candidates need all the support they can get.
After just a few months in office, Omar has proven to be everything wrong with the Left.
On the other hand, voters have a beautiful young lady who has to be a better alternative than another term for Omar.
I'm wouldn't be surprised if Stella shuts her out, come November 2020.
SHARE if you support Stella getting Omar voted out of office!
Source: Laura Loomer