One State Just Betrayed America – Spent MILLIONS Of Taxpayer Dollars To Help Illegals!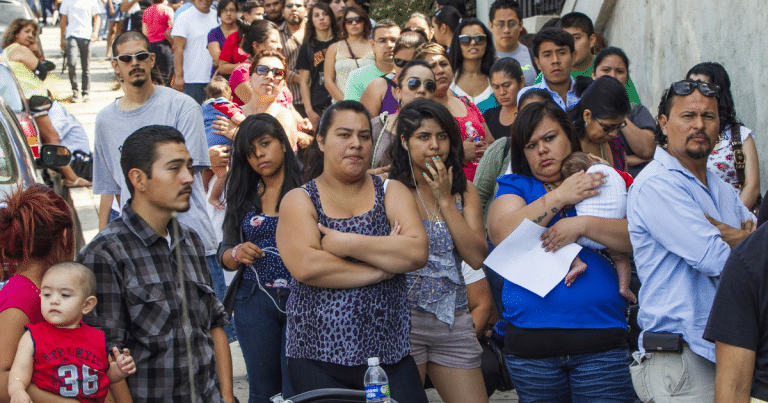 If you're here illegally, you're not eligible for ANYTHING.
You shouldn't be getting any part of taxpayer-funded programs, like food stamps and tuition assistance.
And yet, illegals – or "undocumented citizens," as liberals call them – essentially steal our money and resources every day.
Our lawmakers just keep letting them do it, too.
If you live in a Blue state, chances are, you hear about this every day:
People who broke the law to get here, and are now using taxpayer funds to help themselves.
Or, in this case, defend themselves. From Breitbart:
"New Jersey Gov. Phil Murphy announced Monday he would be setting aside more than $2 million in taxpayer funds to defend illegal aliens who are facing deportation proceedings."
The governor's budget agreement allocates $2.1 million towards several legal aid groups for low-income people…
…setting aside $925,000 to Legal Services of New Jersey and the American Friends Service Committee…
…and $125,000 to each of New Jersey's two law schools—Rutgers Law School and Seton Hall University Law School."
Murphy revealed that these funds would be coming from the state's budget for the current fiscal year.
And his excuse?
"Families who came to New Jersey for a better life do not deserve to be torn apart by the federal government's cruel and discriminatory policies."
This is the liberal insanity that continues to plague our nation:
"Cruel and discriminatory policies"? Against who? Illegal aliens? How in God's name can policies "discriminate" against criminals?
That's like saying the policy of sending someone to jail for breaking the law is "discriminatory"!
Democrats really don't believe there's any such thing as an "illegal" immigrant, though. They don't believe in immigration laws at all.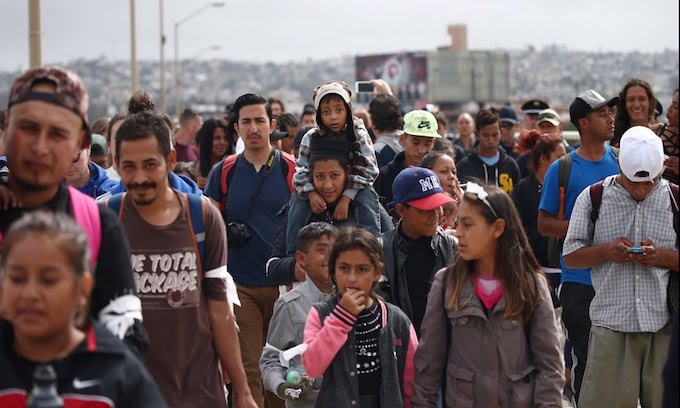 And so, we get chaos.
New Jersey is just another Democrat-controlled state to use taxpayer money for illegals; it has already happened in Washington, California, and New York.
The only good news is that NJ Republicans are standing up and calling this an "irresponsible use of state resources."
And of course it is.
The whole mess is irresponsible. Here's hoping President Trump can continue to fix this gigantic problem!
Source: Breitbart