GOP Opponent Challenges AOC To Socialism Debate – Here's Her Cowardly Reaction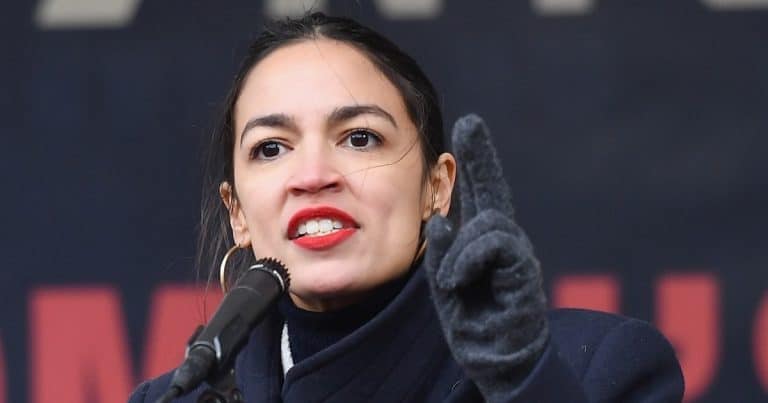 Oh, this is just pitiful.
Alexandria Ocasio-Cortez doesn't act like an elected official, does she?
She seems to run away from everyone who offers to debate her, especially on the subject of socialism.
She's a U.S. representative and she can't even discuss important subjects. She typically just yells at people and then ignores them.
And that's standard behavior for any ultra-liberal but still … this is getting embarrassing.
One of AOC's opponents, talk-radio producer Rich Valdes, cornered her on the street in Manhattan as they both marched in the National Puerto Rican Day Parade.
Valdes said he tried to challenge the Democratic congresswoman to a capitalism vs. socialism debate.
And her response…? Via Fox News:
"But Ocasio-Cortez 'cut her handshaking short, jerked her hand back and jetted to the other side of the street,' Valdes said.

'She literally ran!' he said."

'I thought this was a good time to try and get a response but I honestly only saw the back of her head as she trotted across the street.'"