Donald's 2020 Opponent Compares Himself To Edison, Ford And Gandhi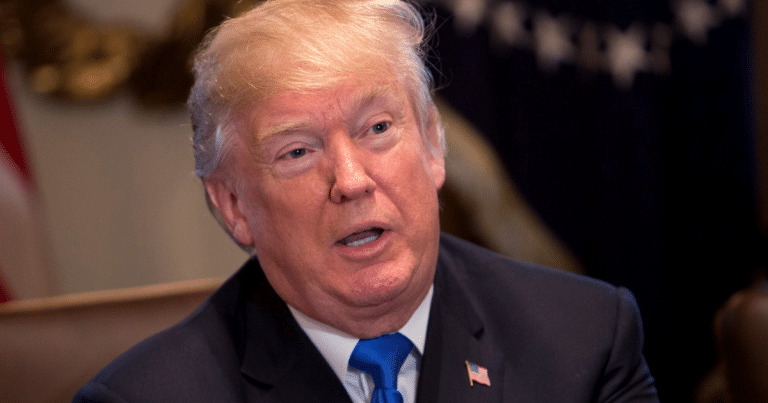 As the year winds up, it's a good opportunity to reflect. Perhaps we should reflect on some of the great figures of history, who helped shape the world.
Like Thomas Edison, a man who created the 20th Century. His inventions brought light to the world. He was also a pioneer in motion pictures. That's right, all those movies you love? They exist because of Edison's ingenuity.
And then there's Henry Ford. Without him, we wouldn't have the automobile. His tireless work brought cars to the world. His assembly line process made manufacturing of all kinds fast, efficient, and affordable.
Who can forget Gandhi? This icon sacrificed his own well-being to free a nation. He is a timeless example of fearless resistance to oppression.
You know who doesn't belong on that list? The current pathetic excuse for a mayor, New York's Bill de Blasio. But that's okay. He doesn't mind comparing himself to those great men.
From The Week:
New York City Mayor Bill de Blasio seems to believe he is destined for great things…
There's just one problem — many Democrats have no interest in seeing him run. "They think he's smug…"
Confronted with his bold failure of a "progressive agenda" that he initially announced in 2014, de Blasio called it "banal and simplistic" to suggest he might fail again if he takes the plan national:
"I want to talk to anyone who thinks that and tell them they need to start thinking more. I mean, give me a break. So every time someone tries something and it doesn't work, it invalidates anything else they might do going forward? Tell Thomas Edison that, and Henry Ford, tell Mahatma Gandhi. How many people fell on their faces along the way trying things, experimenting with things, had setbacks? There's no leader who hasn't had setbacks."
After two solid decades of conservative leadership, de Blasio took over New York. His terrible leadership is already hurting the largest city in the United States. Crime is up. Rent prices are driving away people. And his sanctuary policies will harm the city for years to come.
De Blasio cannot be compared to men like Ford or Edison. He doesn't even deserve to be compared to other New York mayors. Giuliani and Bloomberg put de Blasio to shame. Those mayors helped shape and rebuild New York. What has de Blasio done? Only make it a laughing stock.
Right now, we are seeing an exodus from major U.S. cities. People are fleeing because of high crime, taxes, and cost of living. They are finding greener pastures in smaller, conservative cities across the country. Meanwhile, liberals like de Blasio are driving important cities into the ground.
And this guy thinks he's a 2020 contender? Sure, let him run. Donald Trump will decimate the man.
Once again, the liberals never learn.
Source: The Week