Days Before Blue State Strips Constitutional Rights – A Patriot Surge Shakes Up Democrats, Boosts 2nd Amendment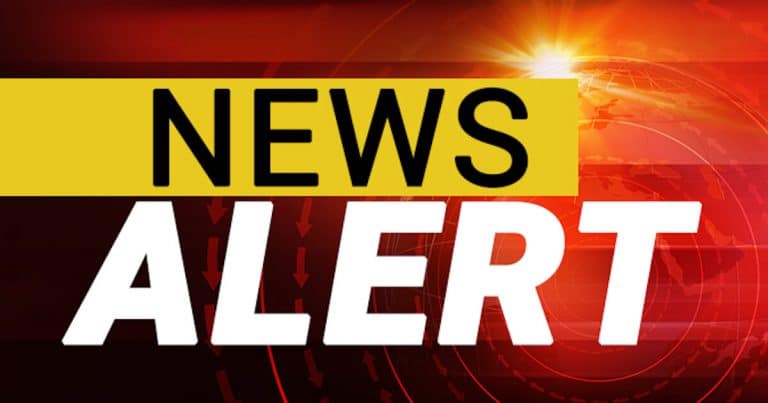 What's Happening:
Despite recent victories in the Supreme Court, Democrats at the state level continue to find ways of limiting Americans' rights. We all know about how they have tried to "crack down" on our freedom of speech and freedom of religion. But in one blue state, they pushed a ballot measure to impose shocking restrictions on the Second Amendment.
The measure passed by a very thin margin. In a few days, it will go into effect, making it much harder for residents to exercise a constitutional right. Seeing the doom approach, countless residents have rushed to prove Democrats wrong. Leading, of course, to a massive boom.
From Breitbart:
Firearm sales are skyrocketing in Oregon as residents rush to get ahead of Ballot Measure 114's (BM 114) effective date of December 8, 2022…

"Firearm enthusiasts in Oregon are flocking to gun stores as they wait to find out whether a federal judge will delay the start of a strict permit-to-purchase law before Thursday's deadline."
The shocking ballot measure will set strict limits on large magazines. It will also impose one of the harshest limits we've ever seen on the Second Amendment: a permit to buy a firearm.
You read that right. We're not talking about a permit to conceal carry. Or a permit to take a firearm to a specific location. But a permit simply to buy a gun–despite what the Bill of Rights says.
So, record numbers of Oregonians are rushing to buy firearms before these insane measures go into effect later this month. The good news is that a court battle is raging as we speak. But smart residents aren't going to wait until the judge rules on the measure.
They are running out now to purchase a gun before Democrats make it impossible. For years, Republicans have warned that Democrats are trying to "take away our guns." Many Americans, including moderates, rolled their eyes in disbelief.
Well, guess what? In a few days, it might be impossible for folks in Oregon to simply buy a firearm. They will have to apply for a permit. How many permits do you think those government flunkies are going to give out?
Maybe we should try harder to protect our rights, huh?
Key Takeaways:
Oregonians are rushing to buy firearms before a ballot measure imposes strict limits.
The ballot measure will require everyone who buys a gun to first get a permit.
The measure is being challenged in the courts but goes into effect in just days.
Source: Breitbart