Pennsylvania House Democrat Charged – Plans To Resign After Accusations Of Taking Charity Funds For Luxury Expenses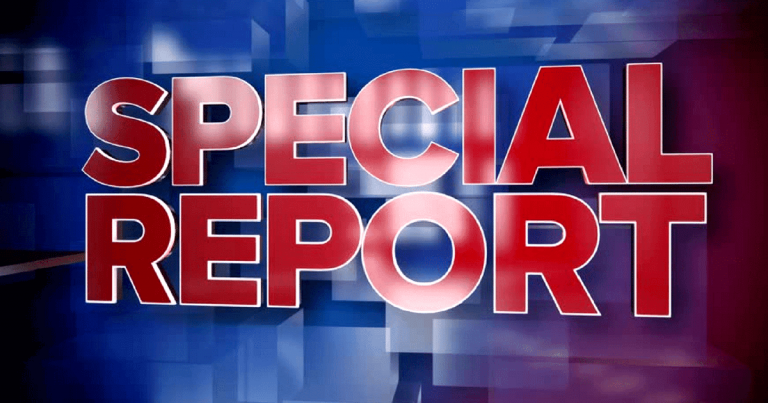 She skimmed Social Security for luxury purchases – and she just took a big fall!
Look at this! Another Democrat caught taking from the poor and defenseless.
Of course, this story is being ignored by the mainstream media. So we are, yet again, doing their job for them.
This account just might be the worst we've seen yet. A Democrat set up a charity to help—get this—the mentally ill, substance abusers, and those with other disabilities.
Those are some of the most vulnerable in our society. People who deserve care and respect.
But this person took money meant to help the needy, and spent it on a lavish lifestyle.
You better believe she'll pay for it.
From Washington Examiner:
Democratic Rep. Movita Johnson-Harrell… allegedly diverted Medicaid and Social Security disability funds from [her] nonprofit and spent them on designer clothing, vacations, luxury car payments, real estate purchases, and other personal expenses…

Some of the spending allegedly included $20,000 in overdue mortgage payments, $2,000 on overdue payments for a Porsche, and $15,000 on clothing items like fox fur coats and garments from designer Ralph Lauren.
Rep. Movita Jonson-Harrell created Motivations Education & Consultation Associates to supposedly help people.
Oh, she helped alright: helped herself to designer clothes, vacations, luxury car payments, and fur coats.
Wait… I thought Democrats were against fur? Wow, lady, you're really representing your party well!
Let's keep in mind all this money came from Medicaid and Social Security funds.
That's right, my friends. She was not just stealing from a charity. She was stealing your tax dollars given to a charity.
I mean, how ugly can this get?
Politicians claim they enter office to serve the public. Democrats frequently brag that they are the "only ones" looking out for the little guy.
But time and again we see these elected officials getting rich off their public service. Why do so many leaders end up rich, living in fancy houses, going on lavish vacations, and driving expensive cars?
We know why this one did. She was stealing tax dollars meant for people in need.
I don't think a Democrat can get much lower, can you?
SHARE to make sure everyone knows what this Democrat did!
Source: Washington Examiner