Pissed Off Patriots Prepare 1 NASTY Surprise For Illegals – BOOM!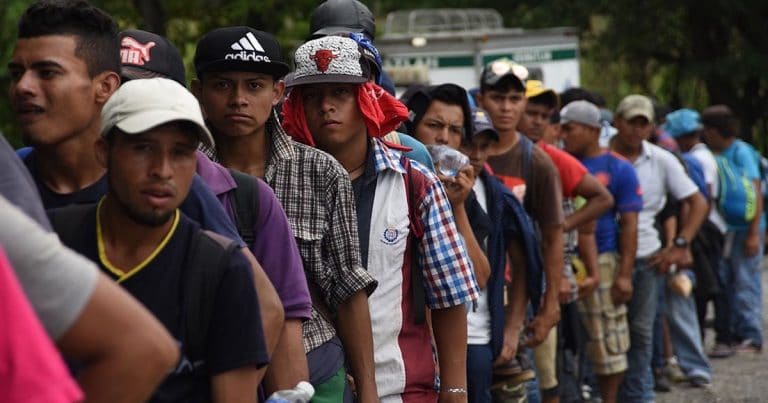 The Democrats are doing everything in their power to ignore the caravans moving toward our border.
Over 14,000 illegal migrants are marching to the U.S. Several caravans from South American countries.
They expect to cross our border, no questions asked.
However, President Trump has made it clear that these caravans are not welcome:
Massive hordes of strangers cannot simply walk into our country, violating our immigration laws and expecting everyone to care for them.
The president has ordered thousands of troops to bolster the ranks of Border Patrol.
But those won't be the only forces guarding the border … many citizens are heading South, to ensure these caravans don't make it through.
From IJR:
"According to the Washington Post, a group of nearly 100 armed American citizens is planning to help out at the border.

Shannon McGauley, the president of the Texas Minutemen, stated, 'We'll observe and report, and offer aid in any way we can.'
The border volunteers are unarmed civilians living along the border who report any illegal crossings they see.
While the group uses military tactics like night vision goggles to track illegal crossings, they don't confront the people crossing the border."
The fact remains our border is huge, and we have no idea where these illegal border jumpers will try to cross.
Do we have enough border troops and soldiers to watch every entry point? Every inch of the border?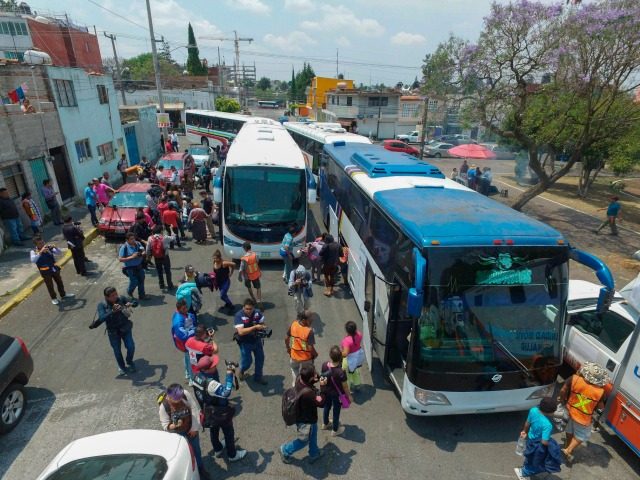 Of course not. While Border Patrol and our military are the best solutions (before the wall is built), these citizens can provide extra monitoring to aid them.
Whether they are doing the right thing or not doesn't matter at this point; this is the extent many Americans are willing to go to defend our border.
Make no mistake:
Nobody is saying the migrants in the caravans can't come here. We're saying they can't come here illegally.
And if they insist on doing so, we reserve the right to repel them, do we not?
Source: IJR