Paul Ryan Tries To Trash Trump In New Book – Defends Donald's Main Accuser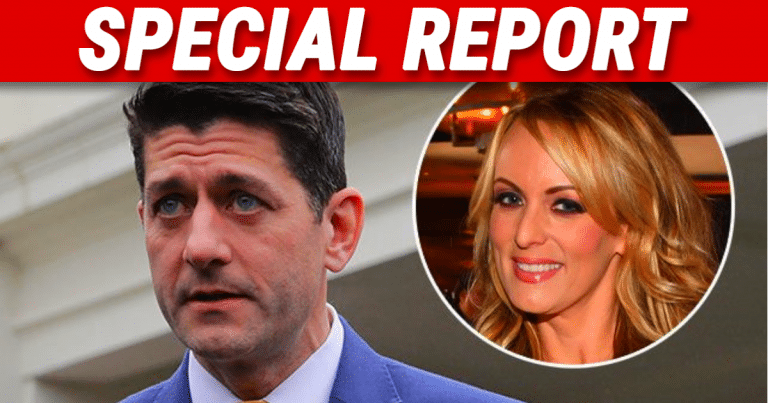 Paul Ryan might go down as one of the worst Republicans in U.S. history.
The man enjoyed a Republican majority in the House for many years. And what did he do with it? Let me see… oh yeah, nothing!
His time as Speaker was so disastrous, that the GOP lost the House to old Nancy Pelosi. Democrats have plunged the House into chaos—all thanks to Ryan's weak leadership.
Basically the only victories he scored was during Trump's first year when the president was able to get Congress to pass a historic tax cuts bill. But Ryan never made good on his promises to repeal and replace Obamacare, as well as other promises to Trump.
Even though he left office in disgrace, he still thinks he can one-up the president.
Guess what he's up to now? He's releasing a book.
Who the heck is his audience? My guess is that he will sell a few to each of his family members, and then perhaps a few will be sold to people like us looking for the ridiculous things he says inside.
Well we found one…
From Breitbart:
An upcoming book reveals former House Speaker Paul Ryan (R-WI) has returned to attacking President Donald Trump's character, taking particular offense to his dismissive nickname for…actress Stormy Daniels…

"Don't call a woman a 'horse face'…Be a good person. Set a good example."
It's pretty sad when you have to side with a disgraced loser like Stormy Daniels, just to jab at Trump.
Stormy and her failed lawyer tried to take down the president and lost spectacularly. She actually was ordered to pay his legal fees over her lawsuit.
The media dropped Stormy like a bad habit after they realized things were not going well for her.
Yet here we are, years later, and Paul Ryan is still talking about her.
What a loser this guy.
Even CNN has stopped talking about Stormy. That's when you know you are having to dig deep to find fault.
This is what Ryan's legacy has been reduced to. All his years in Congress, his time as Speaker, and he's left trying to insult the man who is actually making good on his promises.
Ryan won a GOP majority in the House by promising to oppose the Obama administration. Yet nearly every chance he got, it seemed like he quickly bowed to Obama and the left.
Then, Trump became president. A perfect time for Ryan to push a conservative agenda, full steam ahead.
What did he really do? Opposed an Obamacare repeal, opposed border funding and opposed nearly any measure by Trump to make America great again.
How could a Speaker—with a Republican president—lose the House to someone like…Pelosi? Yikes!
Yet he thinks he can cash in big with this book and trashing Trump. Nice try, Ryan.
Perhaps you should just slink back into the swamp from where you came.
THE BEST PART:
And just as a treat to all of those who stuck around until the end, let's never miss an opportunity to show off his campaign photos that were meant to put him in touch with the common man.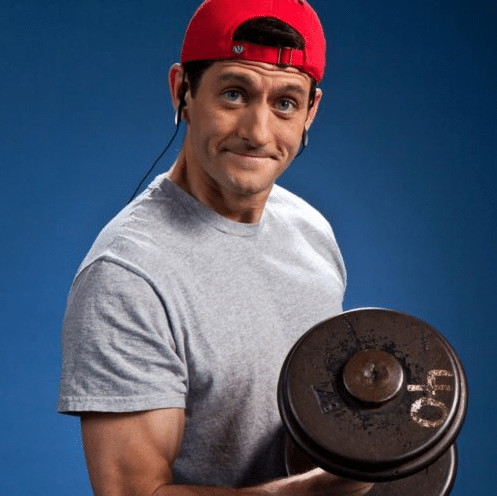 Oh boy…I will NEVER get tired of these =)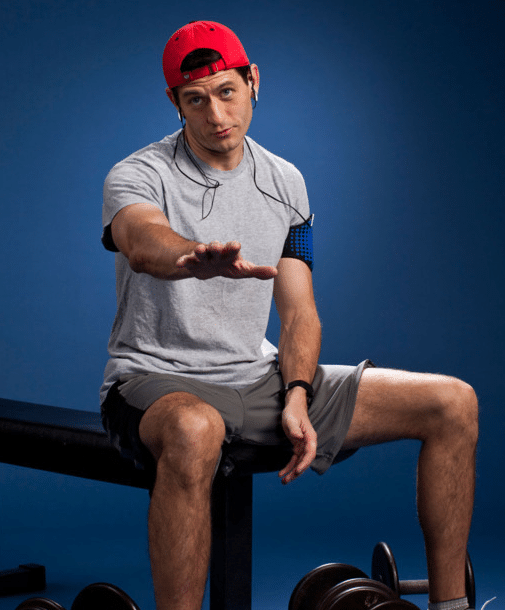 Hold up there you…NOT SO FAST!
Did you help spread this on your Facebook yet?
Thanks!
Source: Breitbart