Pelosi's Daughter Goes NUCLEAR: 'Here's What Mom Will Do To President Trump'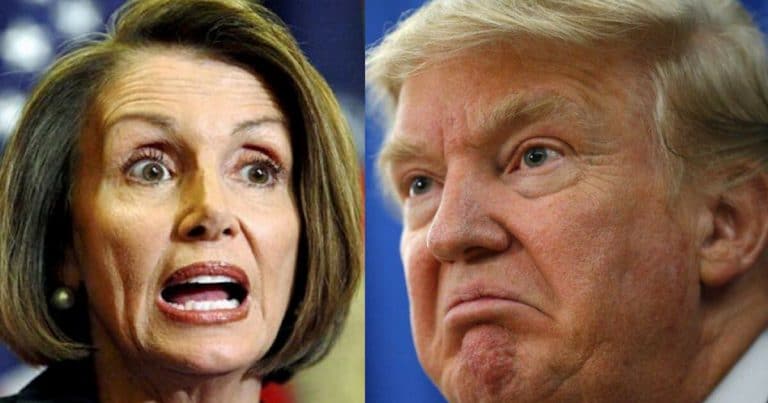 With Nancy Pelosi retaking her role as Speaker of the House, many are wondering…
What will happen now?
Democrats only have a slim majority in the House, and they don't have the Senate or the White House.
In short, they are far from being able to cram their socialist agenda (and that's exactly what it is) down our throats.
But they may have the edge because apparently, Pelosi is one mean mother … at least according to her daughter.
And she believes her mother is going to get the best of President Trump and his administration.
From Breitbart:
"Alexandra Pelosi, daughter of Rep. Nancy Pelosi (D-CA), who is likely to be elected the next Speaker of the House, praised her mother's experience and leadership.

'She'll cut your head off, and you won't even know you're bleeding. That's all you need to know about her,' the younger Pelosi told CNN 'New Day' host John Berman Wednesday.

'No one ever won betting against Nancy Pelosi.'"
Woah… That's what all good daughters say about their moms, right?
I mean, when my sisters talk about our mother, they always gush about how ruthless and vile she can be to her enemies.
What are these comments supposed to be?
Was Alexandra actually praising her mom? If so, how is that something you should say about your own mother?
On top of which, Pelosi has never appeared to be that ruthless in the many decades she's served public office.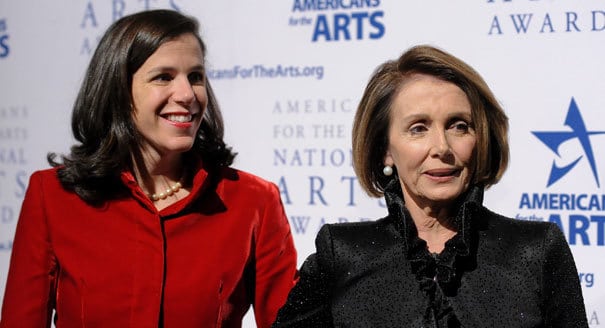 I mean, this is the same Pelosi that makes frequent gaffs, forgets people's names, and has done little to help Americans … right?
Now, Democrats are going to pretend that, all of a sudden, she's some kind of badass that can stop Trump…?
I don't think so.
Much like her daughter, Nancy Pelosi is all talk and no action. Her history has proven that.
Yeah, she really is cutting off somebody's head. But it isn't Trump's … it's the American people's!
Source: Breitbart