After Democrat Leader Ignored Crime Wave in Blue City – Lawmakers Impeach District Attorney in Philadelphia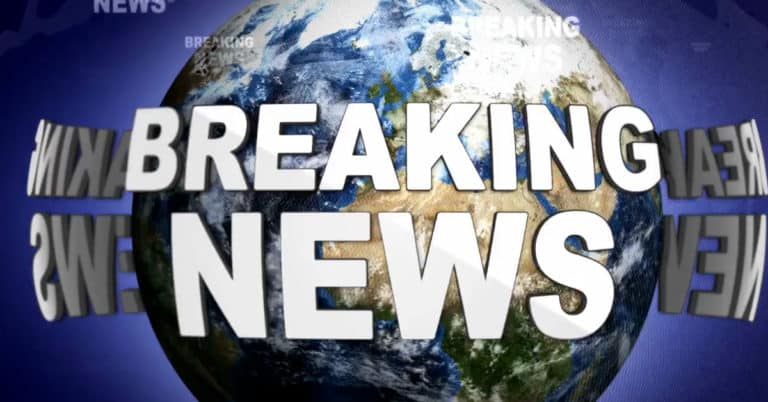 What's Happening:
Many Americans are blaming Democrats for an unprecedented surge in crime. From coast to coast, blue cities have seen crime skyrocket like never before. And it all started when George Soros-backed DAs were elected a few years ago.
One of those DAs was taken down in San Francisco. Even liberal voters had enough of their radical district attorney and recalled him. But another far-left DA, who radically changed laws and policies, let crime reach new heights. And finally, after a horrible record was set, the state had to act.
From PJ Media:
By a vote of 107-85, the Pennsylvania House voted in favor of articles of impeachment against Philadelphia's radical District Attorney Larry Krasner. Krasner is accused of having "engaged in misconduct in office and obstructed a House committee investigation" over how Philadelphia had "descended into an unprecedented crisis of lawlessness." The resolution notes that Philadelphia recorded 562 murders last year, "the most in the 340-year history of the city."
After Philadelphia had the highest number of murders in its entire history, the state house voted to impeach its district attorney. By a large margin of 107-85, Pennsylvania lawmakers impeached Larry Krasner.
True to form, the man accused them of being racist. Really, Larry? Thanks to him, the city didn't seek cash bail for about 25 offenses including retail theft and some drug crimes. Seventy percent of violent offenses were dismissed by Krasner's office, meaning criminals were let off.
On top of that, Krasner obstructed an investigation into the rise in crime and misled judges in certain cases.
Woah. This guy's a real prince, huh? He appears to be going out of his way to encourage crime in Philly. He is playing out of the same book as other DAs who were bankrolled by Soros. What was their endgame? Nobody in their right mind believes these "reforms" would lead to a safer country.
Did they want more crime in big cities? Why? Are Democrats so obsessed with stealing all the power, they'd make our cities cesspools of crime, just to scare people into voting for more socialism?
We can't be sure, but it doesn't seem as if anyone likes these radical DAs. More and more citizens and lawmakers are standing up to them. Hopefully, they will all be out of a job soon.
Key Takeaways:
Pennsylvania's House voted to impeach Philadelphia's DA Larry Krasner.
The radical DA pushed reforms that removed cash bail and put criminals back on the streets.
Crime has surged in Philadelphia and murders have reached an all-time high.
Source: PJ Media