'Pocahontas' Warren's TRUE Past Exposed – You Won't Believe What Her Ancestor Did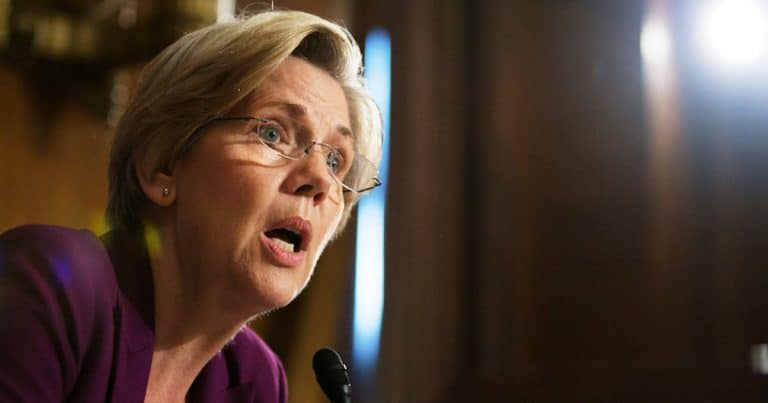 Oh, this just keeps getting better and better.
By now, you've likely  heard about the Elizabeth Warren scandal, right?
She has been describing herself as Native American in order to gain popularity from leftists. After all, they love anybody who isn't white.
Unfortunately, her recent blood tests prove she has almost zero Native American blood in her, which is hysterical in and of itself.
But a little historical digging has unearthed another truth nugget, and it's "Pocahontas" Warren's worst nightmare…
Her ancestors weren't Cherokees, as she said – no, in fact, her ancestors HUNTED Cherokees!
Via Breitbart:
"…the most stunning discovery about the life of O.C. Sarah Smith Crawford is that her husband, Ms. Warren's great-great-great grandfather, was apparently a member of the Tennessee Militia…
…who rounded up Cherokees from their family homes in the Southeastern United States and herded them into government-built stockades in what was then called Ross's Landing (now Chattanooga) Tennessee…
…the point of origin for the horrific Trail of Tears, which began in January, 1837."
Wait a minute.
One of Warren's ancestors was responsible for contributing to the terrible Trail of Tears?!
Furthermore, while it's noted that Warren's great-great-grandfather, Jonathan Crawford, wasn't on the Trail of Tears, he DID fight the Seminoles as a member of the Tennessee Militia.
Honestly, this is the worst piece of news Elizabeth Warren could've suffered.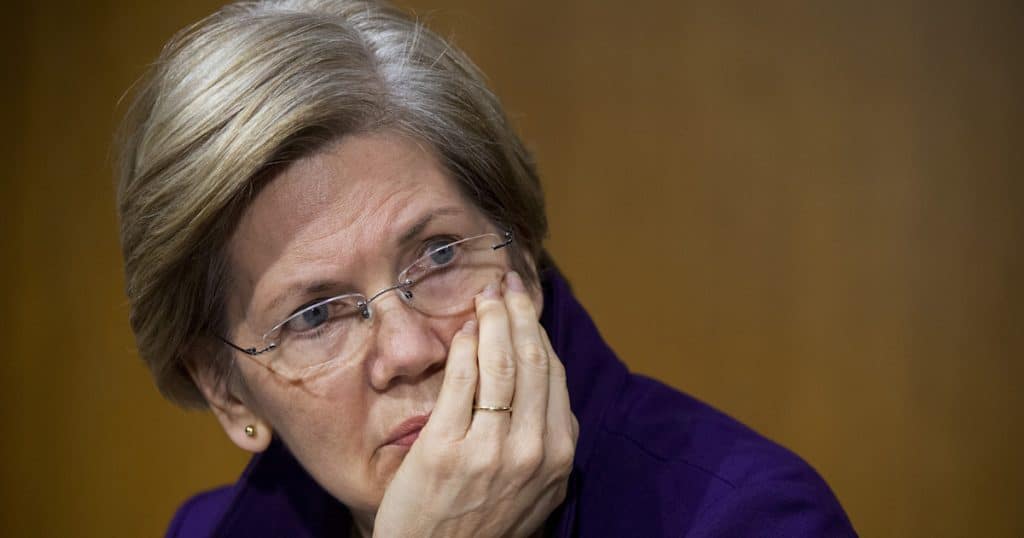 Not only has she been caught in a gigantic lie, but history tells us that her ancestors were very much like other WHITE ancestors of the period.
She's not a Native American and neither were her great-great-grandparents. That's the plain and simple truth.
The most ridiculous part is that all this information could've been discovered by Warren herself. She just refused to do the research.
Typical Democrat: I say it's true so it's true. I don't need facts.
Well, the facts just jumped up and bit this particular Democrat right in the rear. And it's hilarious.
Source: Breitbart