White House Press Secretary Grisham Is Out – She Just Got Replaced By Trump's 2020 Campaign Spokeswoman Kayleigh McEnany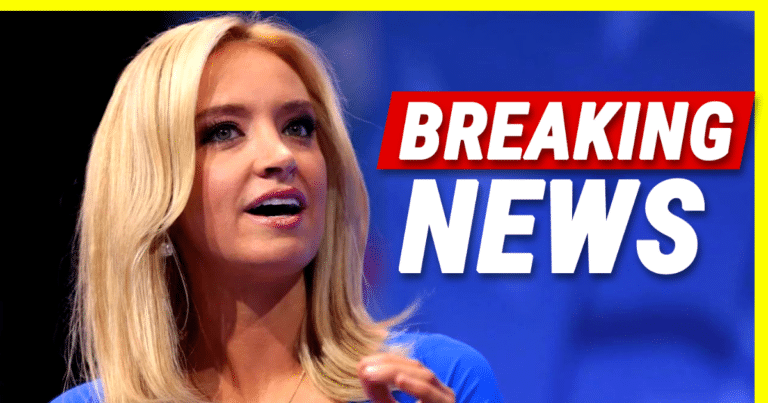 Despite the constant slow-downs from Democrats, things are still moving very quickly in Washington over at Trump's corner.
Today, with a rather abrupt announcement, the acting White House Press Secretary Stephanie Grisham has been replaced. She will be returning to the East Wing to continue working for First Lady Melania as her chief of staff.
So who will be the new White House Press Secretary for President Trump?
Introducing: Kayleigh McEnany.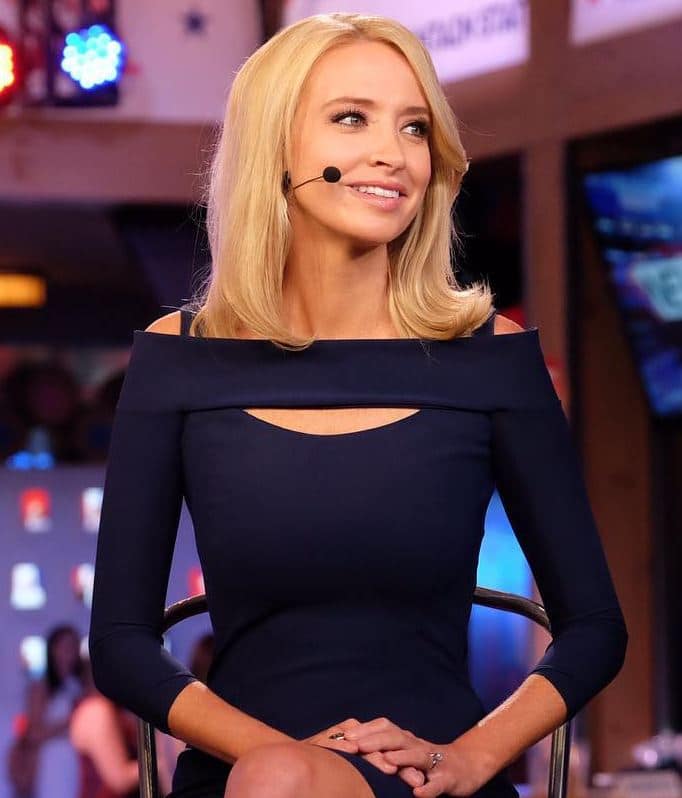 You might have seen her before on the campaign trail as she has been with President Trump defending him on National TV against the smear attacks from the Left.
She served as Trump's 2020 campaign spokeswoman and will now be taking over a more important role overseeing his White House press.
Let me just say, I think this is a great decision. We never saw much of Stephanie before her, and I think this position needs someone who can be out in front, facing up to America and putting out a strong and unified message from the White House.
I've see a few videos on news clips where she is defending President Trump and I think she will do a great job in her new role. Here's a great one:
In addition to Kayleigh, we also have a new director of strategic communications entering her role – Alyssah Farah.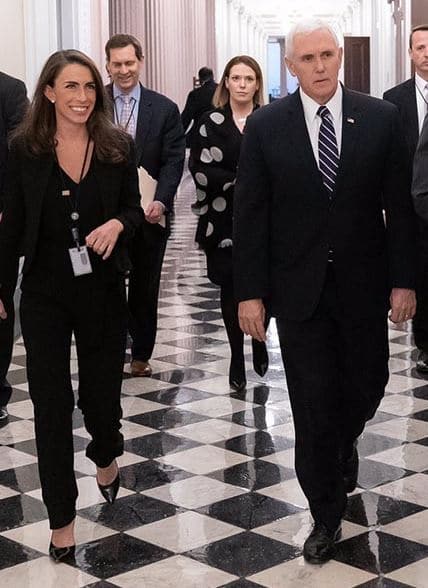 Alyssa was the current spokeswoman for the Defense Department and had worked closely with Vice President Pence. She will now join Kayleigh and the two will now be overseeing press and communications for the West Wing.
As with any sort of move the President makes, I'm sure there will be plenty of Democrats and RINO's who criticize the move and come up with some way to say it makes him look weak or disorganized. But in my opinion, they are very wrong.
Trump is a master negotiator and dealmaker. He manages from the top and gets things done through appointing the right people to the right job at the right time.
Occasionally, those needs change and therefore so do the people in those positions. I know Trump sees a lot of promise in these two people and I'm sure we will have some great press conferences in the future.
Please comment a few words of welcome to these two amazing new additions and share the article to help spread the word!
Source: Axios