Right After Rand Paul Tests Negative From COVID-19, The Doctor Senator Reports To The Hospital Front Lines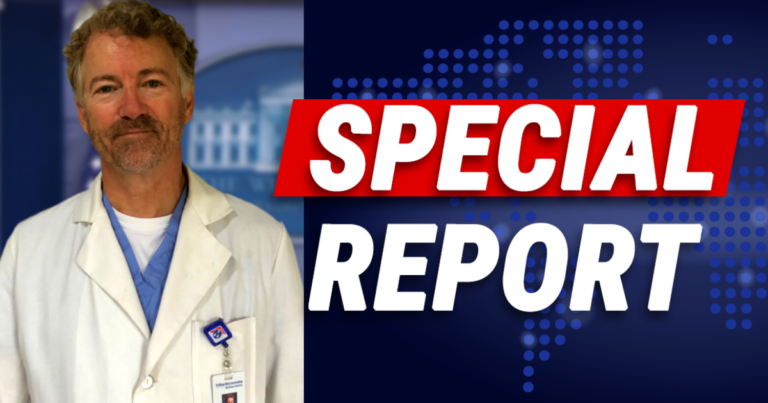 In a time like this, we can all use some good news to lighten our spirits. I know positive stories can be hard to find these days, but we are doing our best to share it whenever we can.
Today we have some great news regarding Senator Rand Paul who was the first person in Congress to be confirmed with the virus.
After testing positive and placing himself in self-quarantine last month, he has some great news to report.
He took to Twitter to share his update:
I appreciate all the best wishes I have received. I have been retested and I am negative. I have started volunteering at a local hospital to assist those in my community who are in need of medical help, including Coronavirus patients. Together we will overcome this!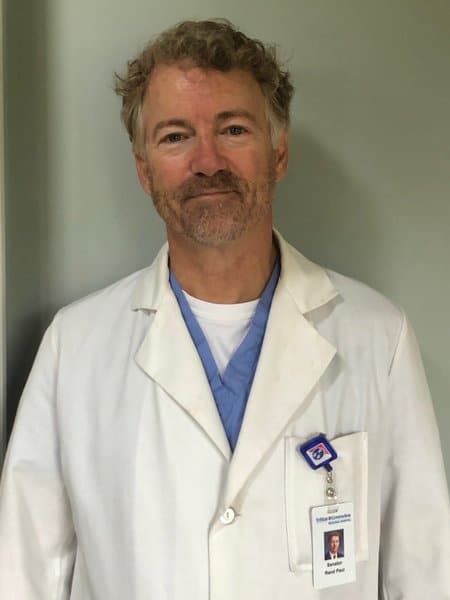 That's so good to hear!
No matter the political differences we all have, on the right or the left, we can all take a moment to celebrate a piece of good news like this. This should be a time to put aside our political differences and work together as a country and as Americans to get us back on track and better than ever before.
Not only has Senator Paul tested negative, because he is a Doctor, he has decided to go help out as much as he can on the front lines of this virus!
All of the doctors and nurses and medical staff going to work each day to keep us healthy deserve our respect and admiration.
Thank you Senator Rand Paul for going above and beyond your political duties and helping local hospitals in such a trying time.
Please take a moment and help SHARE and spread this positivity on your news feed!
Source: Twitter