After Rapper Joins Anti-Gun Activists, America Discovers The Truth He Tried To Bury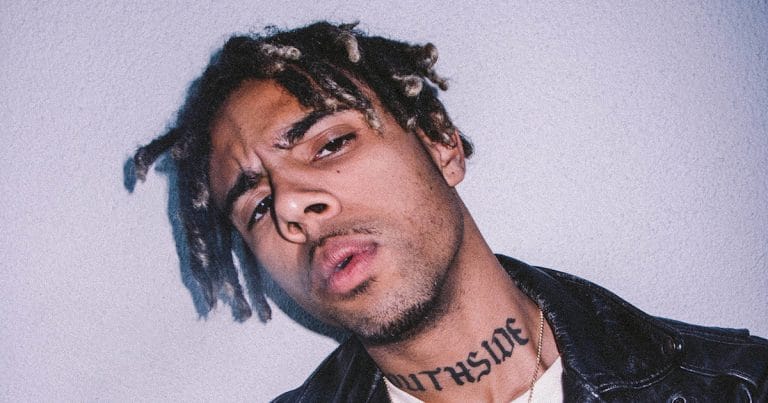 Being a liberal means being a hypocrite.
Hollywood elites like Meryl Streep and Ewan McGregor were quick to jump on the #MeToo bandwagon while continuing to support child rapist Roman Polanski.
Liberals are also demanding gun control to "protect the lives of children" while continuing to support abortion giant Planned Parenthood.
But liberal hypocrisy reached new heights last weekend as left-wing celebrities and their brainwashed supporters came out in droves for the so-called "March for our Lives", which is essentially a rally to confiscate guns from all Americans.
Multiple musical acts were performed and high profile actors and actresses gave speeches. No one performed the National Anthem, however, since no one attending brought knee pads.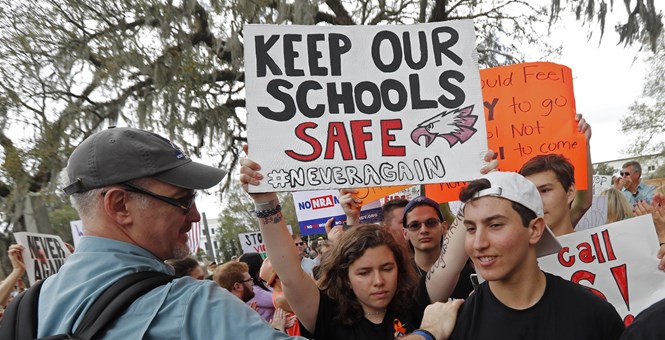 However, one performer at the march did a rap blasting Congress for their inaction on gun control. But the rapper's own past with guns is coming back to haunt him in a big way.
From National Review:
"Rapper Vic Mensa performed at the pro-gun-control March for Our Lives protest in Washington, D.C. on Saturday roughly one year after he was arrested for violating concealed-carry laws.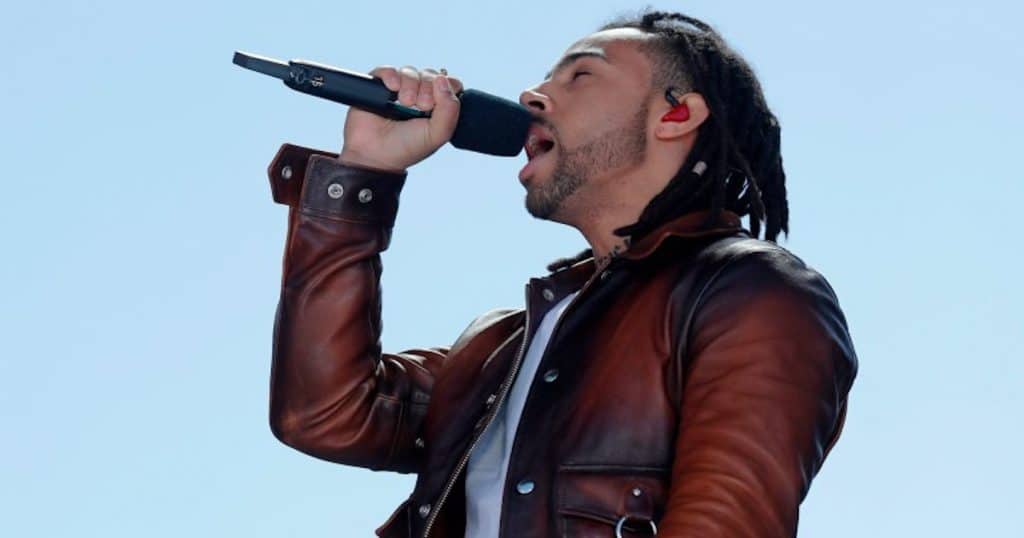 Mensa, whose given name is Victor Kwesi Mensah, was carrying a gun when he was stopped for a traffic violation in Beverly Hills in February of last year.
He presented police officers with a concealed-carry permit issued by another state that did not entitle him to carry his weapon in California.
So Mensa, a gun owner himself, wants other Americans to be disarmed and defenseless, while he enjoys the perks of not only having guns, but having armed bodyguards as well.
"Gun control for thee, but not for me!"
For his part, Mensa attempted to talk back his statements, tweeting the following:
Carrying a licensed pistol in the wrong state has nothing to do with AR-15s killing children in schools. https://t.co/vtRaKuaiiy

— vino valentino (@VicMensa) March 26, 2018
Maybe not, Vic Mensa, but performing at a march in support of gun control has everything to do with weakening the Second Amendment.
It's always hilarious when any celebrity attempts to lecture the rest of America on what is moral, but rap artists in particular have no leg to stand on when it comes to morality.
When they aren't rapping about abusing women and drugs, they're rapping about murdering people with guns.
These are the best performers that the March for Our Lives could come up with? No wonder the NRA's membership is growing with each passing second!
This is just more proof that liberals and their whining aren't worth the time of day. Everything they do is a self-serving publicity stunt.
Source: National Review