The Real Culprits Behind Trump/Russia Probe Exposed, Democrats Sent Scrambling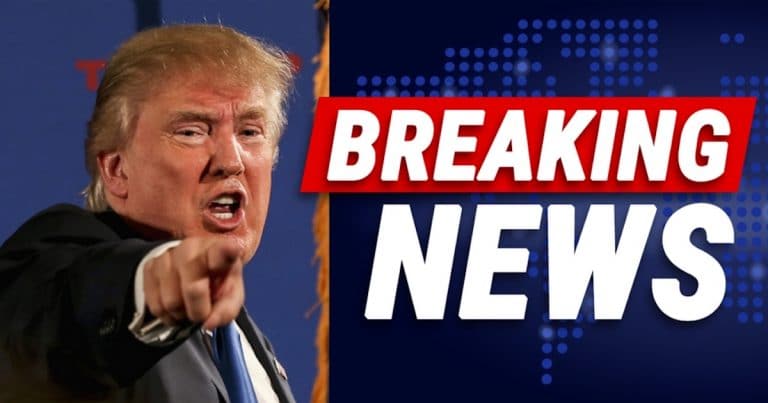 The silent majority of Americans have had enough of the fake "Russia collusion" story.
It's painfully obvious with each passing day that this story simply isn't true. Michael Flynn has been cleared by the FBI. President Trump has been cleared by a House panel.
But the Left continues to cling desperately to this lie, because they know it's one of the few chances they have to get rid of the President.
Make no mistake, this is nothing short of an attempted coup to oust a duly elected president.
What liberals fail to realize is that the leftist media is using a tactic made famous by Karl Marx.
Marx greatly influenced Saul Alinsky, who in turn greatly influenced Hillary, and one of Marx's most diabolical schemes to assume power was, "Accuse your enemy of what you are doing, as you are doing it, to create confusion."
When Hillary was running for president, her research team discovered that one of the top concerns voters had with her was her Uranium One deal with Russia.
So what did they do? They turned and accused President Trump of crimes against our nation, that they were committing themselves.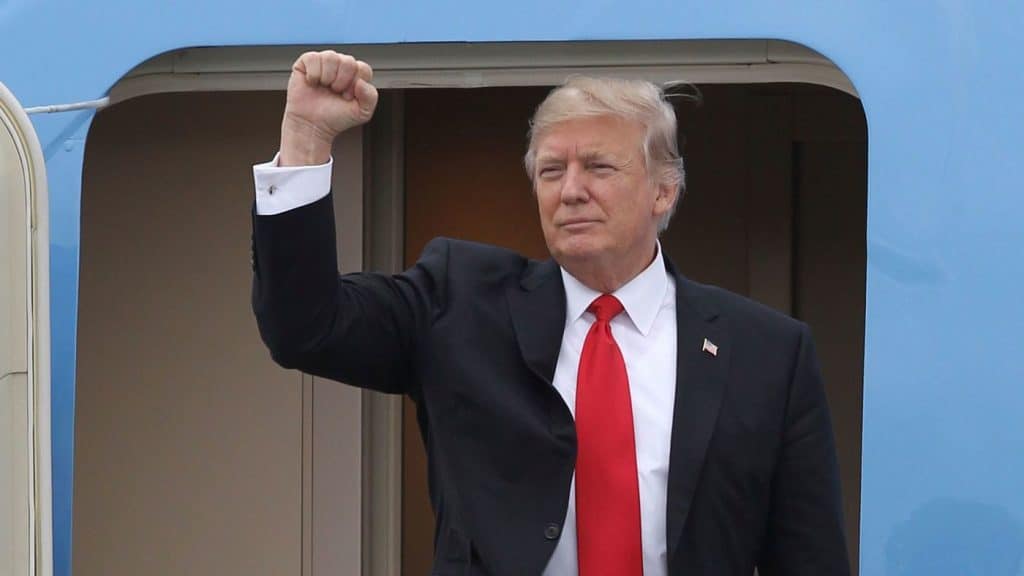 Now a new report has made it apparent that the real people trying to influence our election are wealthy liberal donors who are seeking revenge because their preferred candidate lost.
From The Western Journal:
"A group of wealthy donors from New York and California has forked out $50 million to fund a Russia investigation being conducted by Christopher Steele, Fusion GPS and a former Senate staffer for Dianne Feinstein.
That bombshell revelation is made in a footnote to the House Intelligence Committee's newly released report on Russian interference in the presidential campaign.
Fusion GPS hired Steele, a former MI6 agent, to investigate Trump's activities in Russia. He would go on to produce a 35-page report alleging collusion between the Trump campaign and Russian government."
And who funded this infamous Russian dossier? None other than the Clinton campaign and the DNC.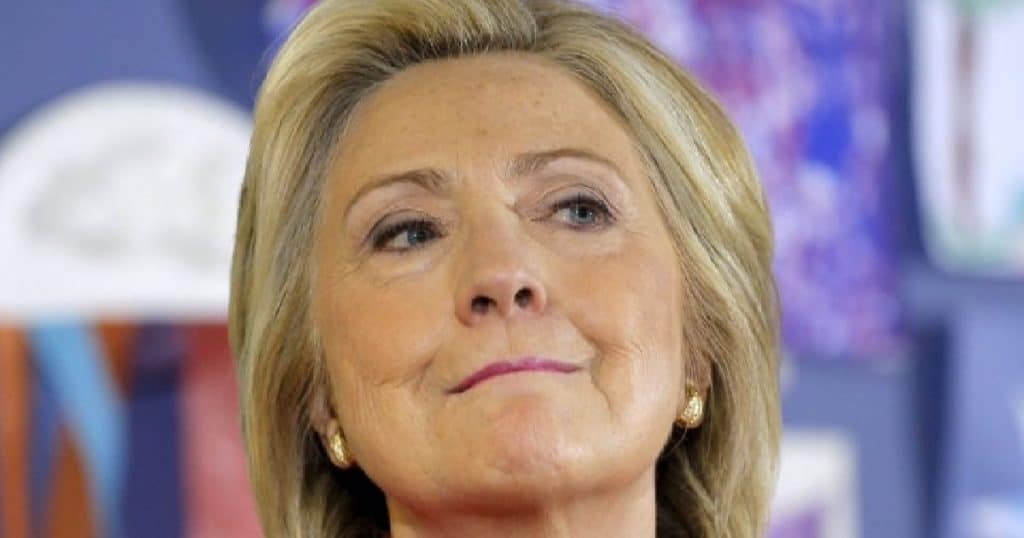 Because the elites couldn't control Trump, they decided to try to destroy him.
The powerful monied interests that influence our government still can't comprehend that their puppet Clinton was beaten by a man who had a message people wanted to hear.
It is well past time for those opposing our duly elected President Donald Trump to get out of his way, so that his efforts to make America great again can be successful without the clouded screen of opposition.
The left should truly be ashamed of themselves for working so hard to stop a true American leader who is not afraid to do what is right for this country.
But is anyone really surprised that the Left is responsible for this entire fiasco?
Source: The Western Journal