The Red Wave Is Rising In 2021 – After Business Donations To Republicans Drop, They Get A Surge In Grassroots Money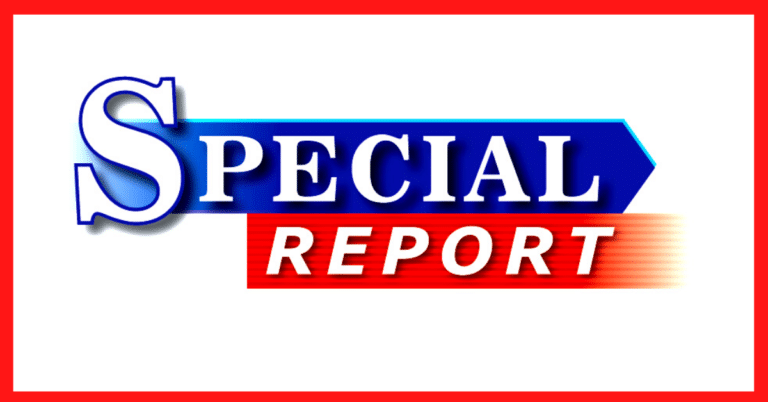 What's Happening:
It should come as no surprise that corporations, fearing the liberal "cancel culture," have started to pull support from the Republican Party.
Blaming the events of January 6, many companies have refused to support conservatives. This, after years of support from Republican leaders, whose policies helped companies thrive.
Democrats were gleeful, hoping this would mean the end of the RNC. After all, without support, how can they retake Congress?
But it looks like the exact opposite is happening—a Red Wave is already rising.
From IJR:
Dozens of U.S. companies announced they would halt political donations to the 147 Republican lawmakers who voted to overturn Donald Trump's presidential election loss. Two months later, there is little sign that the corporate revolt has done any real damage to Republican fundraising…

Contributions from both small donors and rich individuals looking to fight the Democratic agenda have poured into the party's fundraising apparatus.
The liberal elite and large corporations thought they could use the January 6 event to destroy the Republican Party.
We saw Democrats in Congress try to oust leaders who backed Trump and failed. Big companies seemed to think they could withdraw support—and be applauded by the media for "standing up" to so-called corrupt Republicans.
Instead, they only lit a fire behind regular Americans, who opened their wallets to support conservative leaders.
A "flood of grassroots donations" has replaced the drop in corporation money for lawmakers like Josh Hawley and Marjorie Taylor Greene.
These Republicans stood up to the left's narrative to challenge the electoral college results. The establishment wanted them canceled. America disagreed.
This might be a good omen of things to come. Even Democrats complain there is too much corporate money in politics (and then take the money anyway).
But if Republicans can get support from the people—not greedy companies—they won't feel pressure to bow to the whims of these companies.
Instead, they will be obligated to do the will of the people—which is the job of a lawmaker in the first place.
Democrats, once again, only served to help the MAGA agenda.
Key Takeaways:
Large companies boycotted Republican leaders since January.
Small donations have flooded in, replacing what was lost.
This could signal the end of corporation control of politics
Source: IJR