Southern Red State Takes Pro-Life Tax Action – Embryos Will Now Be Allowed to be Claimed as Dependents in Georgia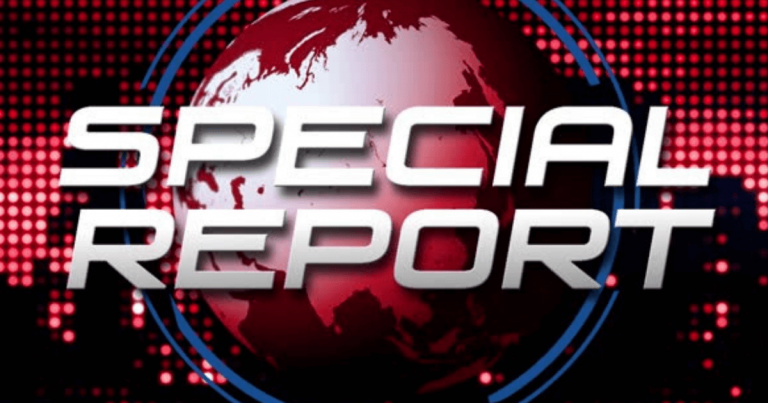 What's Happening:
Democrats continue to find ways of undermining the Supreme Court's overturning of Roe. But in red states, they are quickly moving ahead to protect life at all stages.
Many states have passed abortion bans or restated older ones. But in this Southern state, they are going the extra mile.
From New York Post:
Georgia residents can claim embryos as dependents on their tax returns in the wake of the US Supreme Court's ruling that overturned the landmark Roe v. Wade decision…

According to the revenue agency's guidance, a taxpayer who has an "unborn child … with a detectable human heartbeat" after July 20 may list the embryo as a dependent on their 2022 tax return.
Georgia has passed a new law that will allow residents to claim unborn children as dependents on their tax returns.
This means, that women who are pregnant during the tax year (but have not given birth yet) can still get a tax deduction.
As novel as this sounds, it makes sense. The costs of a pregnancy are high. Families begin caring for a child the moment they find out they are pregnant.
Why shouldn't they receive a little bit of tax relief—given the amount of money they'll spend on doctor's visits, medicine, and the eventual delivery?
According to the new law, Georgians will be able to claim a deduction of $3,000 per "unborn child."
This is made possible by a law "Heartbeat" law passed in Georgia back in 2019. The law was ruled unconstitutional in 2020.
But thanks to the Supreme Court ruling against Roe, the law was reinstated this July. This law determines that a fetus is alive once a heartbeat is detected.
This flies in the face of the left's agenda, which is working overtime to undermine pro-life laws in conservative states.
The abortion lobby is spending millions of dollars to protect abortion. They are launching endless lawsuits to derail the will of voters in conservative-majority states.
But it looks like, at least in some states, they are losing.
Key Takeaways:
Georgia passed a law that allows residents to claim an unborn child as a dependent.
The new rule will allow them to receive a $3,000 deduction on their taxes.
This was made possible by a "Heartbeat" pro-life law passed in 2019.
Source: New York Post