Red State Supreme Court Delivers 3-2 Decision – A Pair of Pro-Life Laws Are Going to Take Effect in Idaho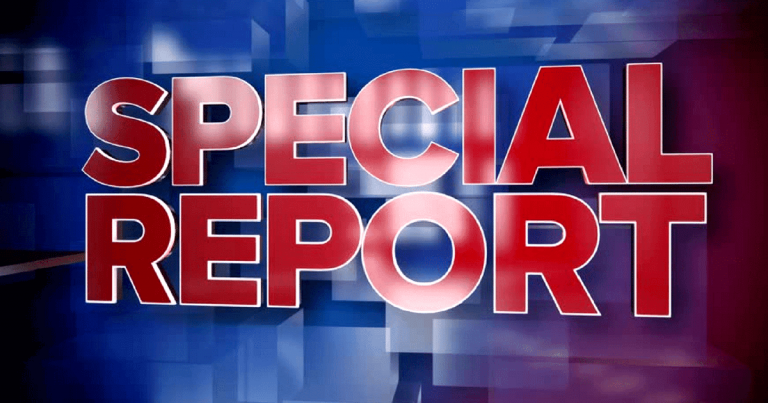 What's Happening:
So much has been happening ever since the U.S. Supreme Court overturned Roe v. Wade.
Numerous red states have passed laws banning abortion or limiting it. Democrats have sued to block these laws (big surprise).
But in one red state, the Supreme Court allowed not one, but two pro-life laws.
From Daily Wire:
In a 3-2 decision Friday, the Idaho Supreme Court allowed the state's total abortion ban to take effect, as well as a Texas-style "heartbeat" law that allows relatives of an unborn child to sue abortion providers for up to $20,000 — while legal challenges to both laws are ongoing…

The abortion ban will go into effect on August 25; the heartbeat bill went into effect immediately after the ruling was delivered.
It appears that Idaho's legislature is so pro-life, it passed two laws prohibiting abortion.
One, which went into effect immediately after the Dobbs decision, is similar to Texas's "Heartbeat" law.
It allows residents to sue a provider over an abortion performed after a certain number of weeks. The second law, which will go into effect on August 25th, bans abortions entirely.
Democrats sued to overturn both these laws, demanding the court block them immediately.
But the Supreme Court of Idaho ruled the laws can stand while the cases are being worked out.
This means that Idaho will be one of the most pro-life states in the country in a week.
Democrats have launched near-countless lawsuits against conservative-lead states that passed pro-life laws.
They are not happy with just blue states keeping abortion legal. They want to force every state to defend a practice—even when voters elected pro-life lawmakers.
It's ironic if you think about it. The end of Roe came as a result of two Democrat-led lawsuits to protect abortion.
What makes the left think these other lawsuits will work in their favor? The Dobbs ruling gave states the power to decide abortion. Plain and simple.
Yet Democrats continue a policy of forcing their radical agenda onto Americans, even when we don't want it.
Not very "democratic" of them, is it?
Key Takeaways:
Idaho's Supreme Court is allowing two pro-life laws to stand.
One bans abortions after a heartbeat, the other is an outright ban.
The court allowed the laws to stand while the cases were being decided.
Source: Daily Wire