Republicans Leave Democrats In The Dust On Coronavirus – They Just Took The Lead On Major Congress Stimulus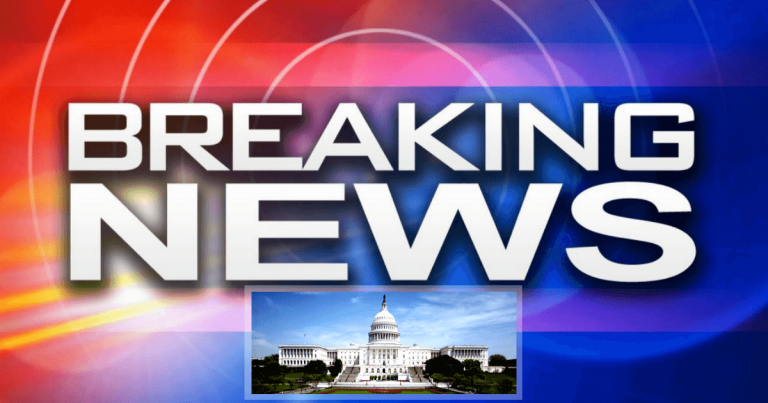 The coronavirus crisis needs a fast response. Trump has been doing a heroic job, but he needs the help of Congress.
Which party do you think is going to act quicker at putting American citizens first?
I'll give you a few minutes to think that over.
Times up! It looks like we already have our answer.
From Washington Examiner:
Senate Majority Leader Mitch McConnell has assigned his Republican conference with the task of drafting a massive GOP stimulus plan that can also satisfy the White House, shutting out Democrats, at least for now.
According to reports, Senate Majority Leader Mitch McConnell is working with fellow Republicans to draft a massive plan on their own.
They aren't waiting for the Democrats to come around with their own ideas. And they won't let liberal pack a needed bill with bloated add-ons.
In recent weeks, we've seen Democrats try to take advantage of the crisis to shove unrelated funding into emergency bills.
On top of that, the second bill's passage was slowed, because Nancy Pelosi's Democrats made a technical error. That cost us around a day.
Not great, Nancy. We are battling an invisible enemy. Every minute counts. We can't sit back and wait for Democrat to figure out how to use a computer.
Thankfully, Mitch and Senate Republicans are crafting legislation that will actually meet Trump's desires.
He is rejecting a tradition of sitting down with Democrats to hash out a deal first. Which may have cost us too much time.
But McConnell's confident he will pass the bill by bipartisan support. Now is not the time for Democrats to bickering and point fingers.
When sent to the House, Democrats will be under pressure to approve the deal as is, or else get blamed for delaying everything, again.
This was a masterstroke by McConnell, who has gone to bat again and again for Trump during his first term.
Hopefully, they will pass this package soon and bring relief to many hard-hit Americans.
SHARE to thank Republicans for acting as fast as possible!
Source: Washington Examiner