New 2024 Candidate Launches on June 7 – Another Governor is Ready to Do Battle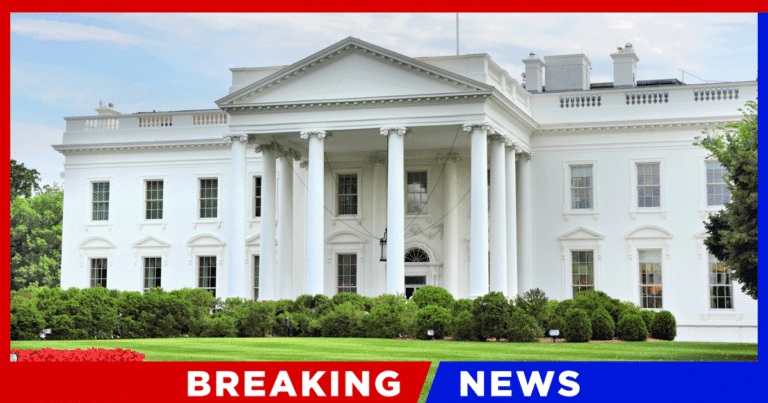 What's Happening:
The GOP primaries experienced a major shakeup when wildly successful Republican Gov. Ron DeSantis announced his candidacy. The man raised over $8 million in the first 24 hours of his campaign. And many suspect he will quickly become the frontrunner, outpacing former President Trump.
But it's a long way until primary voting begins. And we know anything can happen.
Already a handful of Republican figures have announced races. They will all have to convince voters why they are the right person to go up against Joe Biden. And now, yet another name is floating to the surface. A two-term governor is about to make his leap into national politics.
From Fox News:
A presidential campaign launch by two-term North Dakota Gov. Doug Burgum, a former software company CEO, is imminent, with a major announcement in Fargo, North Dakota planned for June 7, sources familiar with his plans confirmed to Fox News on Friday…

Burgum has been moving closer to launching a presidential campaign, and last week Fox News was first to report that the governor was shooting TV ads in preparation for a White House run.
Doug Burgum is expected to announce a presidential campaign in early June. The former software company CEO was also North Dakota's governor for two terms. He is by all appearances a dark horse candidate, who will have to go up against heavy hitters in the GOP.
Burgum will have to contend with Nikki Haley, Sen. Tim Scott, Florida Gov. Ron DeSantis, and former President Trump. And that's not getting into possible future candidates like former Vice President Mike Pence or former CIA Director Mike Pompeo.
Can Burgum make the leap from state politics to the national stage?
Dark horse candidates have surprised America before. And nothing is decided until voters go to the polls. One thing we can predict, however, is the more GOP candidates that enter the race, the better it will be for Donald Trump.
Trump will always be able to count on his large, diehard following. The only way someone can beat him is if they get all the other voters who want someone other than Trump. But the more options they can choose from, the less likely a candidate like Haley or Scott will win.
Burgum might think he has a chance at the White House, but all he really might end up doing is helping Trump win the GOP nomination… and give the White House back to Biden.
Key Takeaways:
North Dakota Gov. Dough Burgum is expected to announce a presidential race.
The Republican has shot TV ads and is speaking with campaign advisors.
He will join a growing list of presidential hopefuls within the GOP.
Source: Fox News