After Schumer Tries To Pull Publicity Stunt – US District Judge Lays Down The Law, Says No Way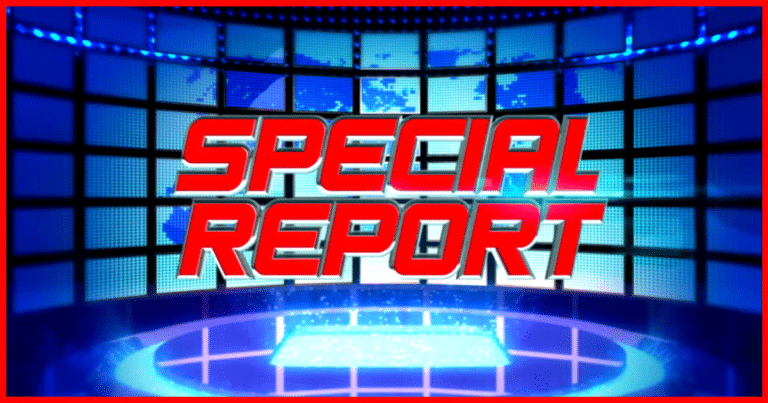 The Senate trial is in full swing. House Democrats gave their opening arguments (lasting many hours). And Trump's legal team gave theirs.
The trial will resume this week and many are speculating if the Senate will vote to call up witnesses.
While all this is going on, it looks was Schumer busy trying to get someone into the event for a publicity stunt or something.
Someone who's appearance would have upset plenty of Americans.
Check it out from Biz Pac Review:
Thanks to Senate Minority Leader Chuck Schumer, a suspected crook who was indicted last year by federal authorities for allegedly funneling foreign donations to U.S. political candidates almost got to attend President Donald Trump's trial this week.
Lev Parnas, a man who has been indicted by federal authorities, requested tickets to attend the Senate trial.
You might remember that Parnas claimed to have knowledge about President Trump "pressuring" Ukraine. Democrats wanted to use his claims to enforce their impeachment charges against him.
Schumer decided to give the man the tickets, in an apparent publicity stunt. Parnas' presence might give the media an excuse to stir up more controversy over the trial.
But luckily we have a few U.S. judges who put justice above political stunts. An Obama-appointed New York judge was unwilling to slacken Senate rules for this visitor.
From Time:
U.S. District Judge J. Paul Oetken permitted Parnas to go to Washington, but he said the defendant can't remove his electronic-tracking device. And he can't enter the Senate gallery with it on.
Ouch.
Looks like any attempt at getting this guy to appear at the trial is all washed up.
The judge said the man was allowed to go to Washington, but thanks to his house arrest bracelet, he can't enter the Senate!
Seems like the judge saw through this dirty tactic by anti-Trumpers to railroad the trial. He wasn't willing to turn a serious event into a circus.
(Unlike what happened in the House inquiry!)
It's shocking that Schumer would prioritize this over other important matters. While this trial goes on, the Senate neglects important issues.
We know the president wants to get to work for the American people. But the Senate's too busy with an trial.
Maybe Democrats should focus on working for the country, instead of stirring up as much trouble as possible.
SHARE to spread the word and tell the Senate to get back to work!
Source: Biz Pac Review, Time