Just Days After SCOTUS Strikes Down Roe – New Pro-Life State Laws Get Blocked by Activist Courts in LA and UT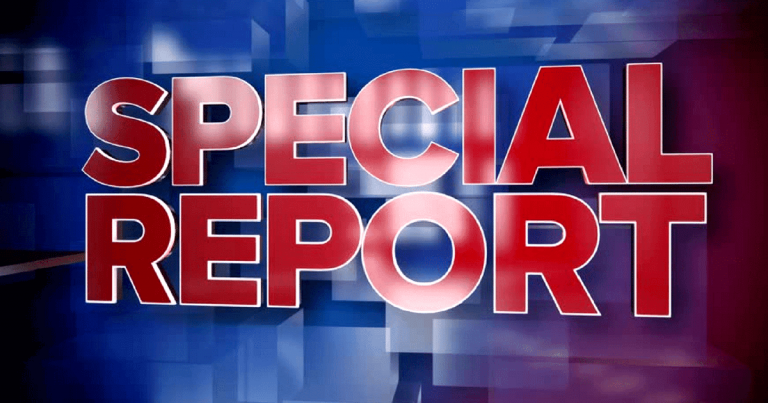 What's Happening:
We knew that the ending of Roe v. Wade was far from the end of this battle. Democrats have been profiting off of abortion for far too long to simply give it up.
And groups like Planned Parenthood have armies of lawyers ready to fight, so they can continue a practice seen as barbaric and evil by millions.
They quickly moved to sue to block "trigger" laws in two states. And apparently, activist judges are giving them what they want.
From NBC News:
Judges in Louisiana and Utah on Monday temporarily blocked prohibitions on abortion in their states following last week's U.S. Supreme Court ruling that ends a national right to the procedure…

A state judge in Louisiana issued a temporary restraining order Monday barring the state from enforcing its ban…

Hours later, Utah Third District Judge Andrew Stone halted that state's trigger law effective immediately under a 14-day temporary restraining order requested by the Planned Parenthood Association of Utah.
Did you think abortion extremists would go away quietly into the night? As we speak, far-left abortion activists are suing to overturn abortion bans in numerous states.
Liberal judges in Utah and Louisiana have already ordered temporary blocks on their trigger laws.
It's unclear what will happen in these states in the long run but for now, organizations like Planned Parenthood will continue this practice.
It has been well-documented how Democrats profit from abortion. They funnel hundreds of millions of tax dollars to groups like Planned Parenthood.
And, in return, these groups donate tens of millions of dollars to Democrat re-election campaigns.
There is no way Democrats are just going to let this arrange just die away. They will use every resource available to protect this scheme, even if it puts the lives of babies (and women) at risk.
If these trigger laws are shot down, the only way to ensure abortion is banned is for lawmakers to pass new laws. Laws that will be harder for the courts to invalidate.
That requires pro-life votes to continue to support candidates who will fight for the unborn. Not just lawmakers, but governors and attorney generals who will take the matter to the courts.
The fight is far from over. In fact, it's just beginning.
Key Takeaways:
Judges in two states blocked abortion bans after abortionists sued.
Liberal judges in Utah and Louisiana temporarily blocked abortion bans.
Planned Parenthood and other activists are suing to keep abortion legal in many states.
Source: NBC News