Democrats Scrambling After Mueller Report – ABC News Drops Inside Information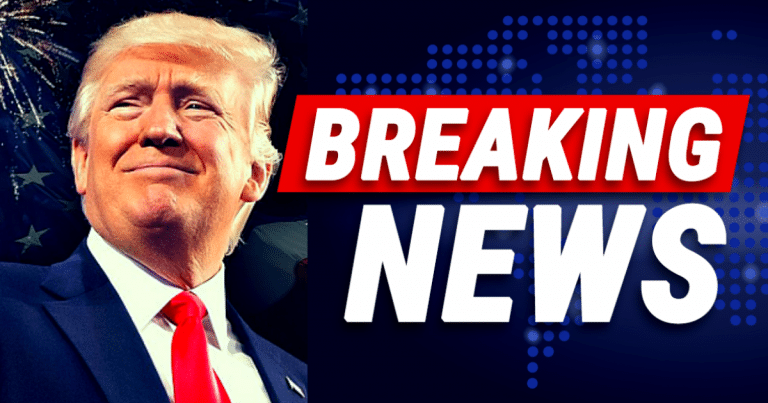 It looks like today is the day.
The Mueller "hunt" is coming to a close and the report has been handed off to the Attorney General for review.
It still remains to be seen if we the public will be able to see the report, but my fingers are crossed.
I can't wait to read how they found absolutely nothing. Then maybe Democrats will finally be able to move on (I doubt it).
In addition to this big news, ABC let us in on some other juicy info and it could be a GREAT sign for us.
Check this out:
Special counsel Robert Mueller's much-anticipated report – the product of nearly two years of investigation – will not include any further indictments, according to a senior Department of Justice official.
Did you catch that?
A senior official in the Department of Justice is saying there will be no more indictments.
That's it – there are no more.
If the report Mueller just handed over had some major bombshells against Trump, don't you think there would be more indictment to come?
If the source is solid, and it sounds like it is, then I think we are in for a very positive outcome here.
Let's be clear, I have never been worried that a legitimate investigation would find any sort of illegal activity from the President.
But as we know, I'm not sure we can trust everyone to be completely above board here  in their quest to out Trump from the Presidency.
All I know is I'm happy.
I think its safe to say no more indictments means Trump can finally move on and get some real work done fixing our country.
SHARE to spread the word, it's finally over!
Source: ABC News