Democrat Senator Murphy Admits Turn In Impeachment – Says It's Possible Fellow Democrats Will Acquit The President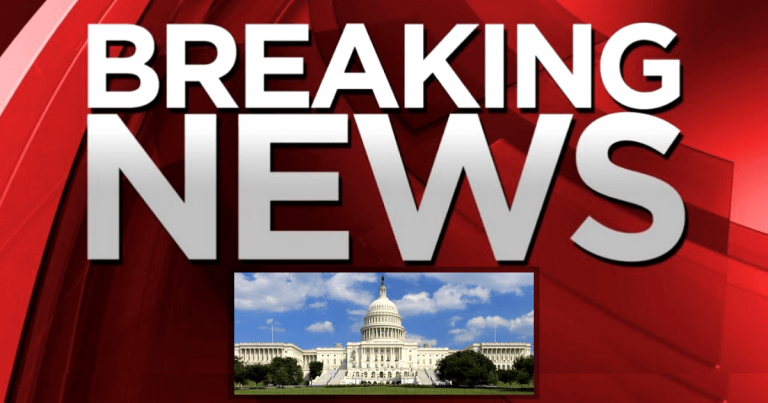 Democrats rushed the impeachment vote in the House. It was a totally partisan move and zero Republicans backed it.
But the Senate trial might go a very different way. A few Republicans have been predicting this farce will be over quickly.
Some have even said it will be a bipartisan vote. Meaning, a few Democrats will vote to acquit Trump. That's a bold prediction.
It didn't look like the media took these predictions seriously. They are hoping for a long trial, where Democrats and Republicans vote to condemn the president.
But now a Democrat senator is getting everyone's attention with his eye-opening prediction.
From Breitbart:
Sen. Chris Murphy (D-CT) said Saturday it is "certainly possible" some Senate Democrats will vote to acquit President Donald Trump when the Senate impeachment trial concludes…

"It's certainly possible there are Democrats that are going to vote no on one of the articles, two of the articles."
Woah. Chris Murphy, a senator from Connecticut, is saying that it's possible some Democrats will vote to acquit President Trump.
There are plenty of reasons why. First, the House's impeachment push was very problematic. They rushed the entire thing, and the Trump team believes the Democrats neglected due process.
On top of that, a few Democrats in the House refused to vote in favor of impeachment.
In our opinion, Democrat House managers who presented their case to the Senate did a pretty poor job. Reports say senators were bored and annoyed by their hours-long opening arguments.
Add to that the bang-up job we think Trump's legal team is doing defending the president.
Then you need to consider that a few Democrat senators are from states Trump won. Some of them may be vulnerable this fall.
Many Democrats in the House who supported it could be in trouble with fed-up voters come November. I'm sure a few Democrats in the Senate are worried about the same thing.
If they vote against Trump in this trial, they could be looking at a pretty bleak election.
SHARE to tell Democrats to vote to clear Trump!
Source: Breitbart