Jeff Sessions Cracks Down On Fake Asylum Seekers—Undocumenteds Are Sprinting For The Border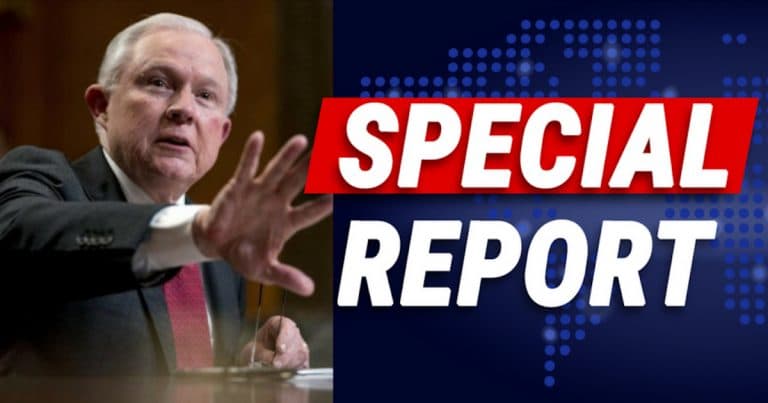 Under Barack Obama, illegal immigration exploded into complete chaos. We're not just talking about lots of people simply coming to America and becoming documented, law-abiding U.S. citizens.
We're talking about migrants who lied to get into this country and then lied some more to avoid punishment.
Then, after they'd lied and cheated their way onto U.S. soil, they started committing crimes … crimes they likely had already committed in their country of origin.
They lied, people died—sound familiar?
These are the individuals the Donald Trump administration is targeting: the illegal and dangerous people who harm American citizens on a daily basis.
One of the many lax systems migrants abused was the American Asylum system, where people claim persecution by their home governments to escape to the U.S.
But, as Attorney General Jeff Sessions says, no more lies. Via Breitbart:
"Attorney General Jeff Sessions exercised his authority Monday as the ultimate reviewer of the immigration court system to overrule a series of Obama-era decisions that were allowing the radical expansion of the American asylum system."
During the Obama administration, the Board of Immigration Appeals (BIA) "began to push the boundaries of the 'social group' category."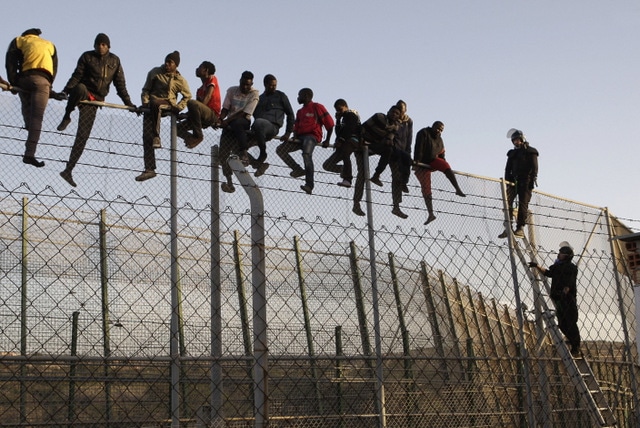 For instance, after years of rejecting similar claims, the BIA approved "married women in Guatemala who are unable to leave their relationship" as a social group qualifying for asylum.
Are they serious? How is that persecution? That shouldn't qualify for asylum and yet, Obama's admin let all these people in.
To clarify, Sessions is focusing largely on instances where domestic violence abuse and women with children are involved, as well as criminal infractions.
It's about stopping the flow of unsavory individuals into our country, plain and simple; it's not about halting immigration entirely. It's about fixing a broken system, as Sessions said:
"The asylum system is being abused to the detriment of the rule of law, sound public policy, and public safety —  and to the detriment of people with just claims."
Sessions also seeks to clamp down on the "powerful incentives" that encourage people to come here illegally, then try to stay citing a "fear of return."
That has been working for far too long. And what did we get? The Caravan of Central American migrants that reached Southern California back in April, among a slew of other issues.
And if we don't do something immediately, the flood will continue.
Source: Breitbart