Democrats Suffer Top Level Shakeup – Liberal Wokeness Sends 2020 Fundraising Into Disarray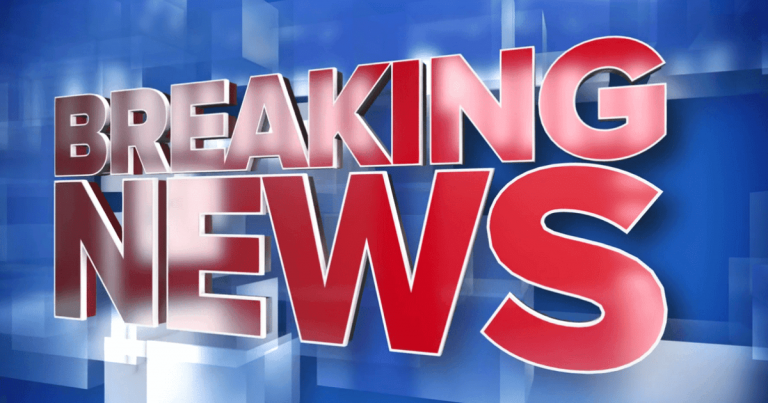 Their big mistake could cost them – everything!
The Democrats have been suffering big time lately. Their allies in the MSM may try to spin it, but it just keeps getting worse.
Democrats were hit hard after AOC's "Squad" was outed. They were humiliated when Trump called out rat-infested Baltimore.
And liberals must have been hurting when news came out that they raised half as much cash as Republicans last month.
They don't seem to be able to stop the bleeding as a mass exodus from a major committee has begun.
They tried to cut a top leader over "diversity"—but it backfired big time.
From The Hill:
The Democratic Congressional Campaign Committee (DCCC) saw a mass departure of senior staff late Monday amid outcry over the lack of diversity within the committee's top ranks under Chairwoman Cheri Bustos (D-Ill.)…

[Rep.] Gonzalez and Vela said in a statement Sunday that the committee was in "complete chaos."
Woah. This is pretty bad. The Democratic Congressional Campaign Committee experienced a "Monday Night Massacre" after their Chairwoman Cheri Bustos was forced out.
Bustos announced her resignation after other Democrats accused her staff of not being "diverse" enough.
That includes their:
communications director,
political director,
deputy executive director,
top communications aide,
and the committee's diversity director.
Phew! Did I leave anyone out? Is the intern who gets the coffee still around? Probably not.
This all started because several reps complained over diversity in senior management positions. I'm sure they were eyeing a few seats for themselves.
Unwilling or unable to combat claims that seem to suggest racism among the committee's leaders, the chairwoman was simply eliminated.
Along with every major staffer in the group.
It's even worse when you consider Bustos was only chairwoman for seven months! They wouldn't even give her a year to sort things out.
This is on the heels of Nancy Pelosi being accused of treating minorities badly by the Squad.
As the media tries to convince us Trump is the terrible white guy, we see the real problem… might be on the left.
It's hard to know if the complaints against Bustos were real. Democrats are quick to point to race as a way of getting what they want.
"Playing the race card" is so common, Democrats seem do it all the time.
Often it has nothing to do with race—it's just another attempt by corrupt politicians to get their way.
This time, though, it backfired, as the DCCC is leaderless and in danger of sinking fast.
But we patriots shouldn't be surprised. A party devoted to spreading division and socialism is going to have a hard time connecting with the American people.
Now their fundraising arm just ran out in a mass exodus. What's next?
SHARE if you think Trump's going to beat Democrats big time in 2020!
CLICK HERE to sign up for Facebook Messenger Trump news updates!
Source: The Hill