Donald Unveils New Plan To Instantly Shrink Big Government—Democrats Sent Scrambling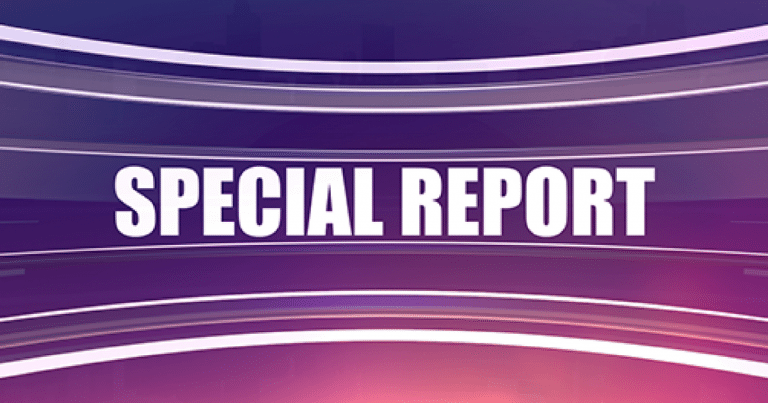 We all know the government is way too big. And with each passing year, it gets bigger.
Except, perhaps, the last two years. Under President Trump, the government has been rapidly shrinking. That's a very good thing.
Big government means less freedom for both businesses and private citizens. All those government employees have to do something, right? And what they do is create red tape and regulation that makes your life more difficult. Not to mention more expensive.
Under Trump, the federal government has been shrinking. That means less outside forces getting involved in your personal life.
Now Trump is pushing a brave new plan that will see two overstuffed agencies disappear.
From The Right Scoop:
For those of us who have been clamoring for Trump to act more like a conservative, we just got great news.
He has a major plan to consolidate the government:
"The White House plans to propose merging the Departments of labor and education as part of a broader reorganization of the federal government, said a person with knowledge of the proposal.
An announcement is planned for Thursday morning, after a monthslong review of cabinet agencies with an eye toward shrinking the federal government.
"Streamlining the executive branch has been a longtime conservative goal. The new plan also meshes with the administration's priority of retooling higher-education programs to train students more directly to join the workforce."
Both the Department of Labor and Department of Education are wastes of resources. They suck up tax dollars but do little in return. Be honest with yourself: do you even know what the DOL does? It is the agency that makes running a business that much more difficult. These are the people who give power to corrupt labor unions and jack up the minimum wage.
And the Department of Education? You know how terrible it can be. They've allowed prayer to be taken out of schools, the teaching of sexual topics better left to parents, and of course the continued lowering of our standards.
Yeah, these departments can do with some serious restructuring. As in, restructured into oblivion. Trump no doubt wants to streamline these agencies, eliminating much of the authority they currently wield. He will get rid of more bloated regulation, putting the power back in the people's hands. That means better conditions for employees and employers and better education for children.
It will require cooperation with Congress. That is the big hurdle. But never count Trump out. If he sets his mind to this, it will happen.
Source: The Right Scoop