Hours After Silicon Valley Bank Fails – Elon Musk Says He's "Open" to Radical Idea of a Major Buyout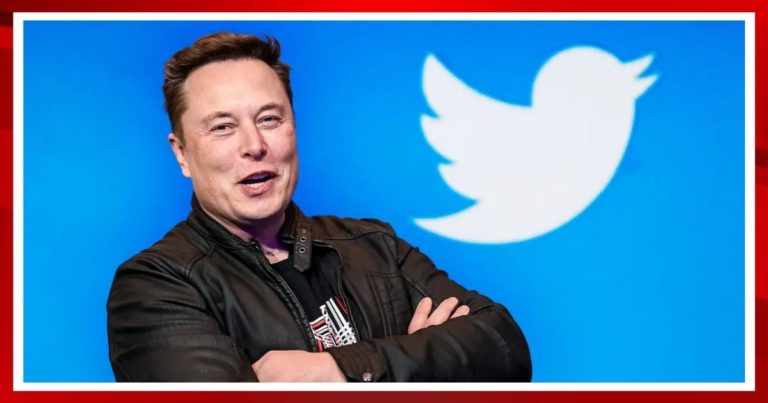 Elon Musk has been in the spotlight for a while now, as the billionaire's purchase of Twitter put him front-and-center in the news world.
The Tesla and SpaceX boss is one of the richest men on earth, and he's never afraid of massive new projects. You might think Twitter would be enough to keep him occupied but this guy likes to stay busy.
And he's actually considering another radical step.
Last week, the business world was rocked with the news that Silicon Valley Bank had failed. This caused a massive run on the bank, as customers withdrew a mind-boggling $42 billion on Friday.
That left the bank in the red by a whopping $958 million. Before all this, SVB was the 16th largest bank in terms of assets; as of December 31, 2022, it had $209 billion in assets.
Since the fallout, the U.S. government has said it will not bail out the bank, though it will allow customers to get their money out.
Then Razer CEO and co-founder Min-Liang Tan said on Twitter that Musk should consider buying SVB, and Musk replied:
I'm open to the idea

— Elon Musk (@elonmusk) March 11, 2023
Many social media users and Musk fans expressed their approval of the idea.
However, Tesla investors were less enthusiastic. For example, one Twitter user and Tesla investor posted:
Tesla customer and investor, bull and Elon fan. And sell another $20 billion worth of $Tesla stock. No thanks!
The idea of SVB becoming a digital bank might sound revolutionary and maybe a little crazy to some, but it's not out of the realm of possibility in today's world. And Musk might actually be able to make it happen.
The other issue is that Tesla stock has been struggling after Musk sold a bunch of stock to help pay for the Twitter purchase.
He sold a grand total of $23 billion in stock to make that happen, and when combined with far more competition from other car manufacturers jumping on the electric bandwagon, Tesla has declined.
But taking up the failed SVB might be relatively easy in comparison to the Twitter deal, and Musk might know exactly what to do with it.
The billionaire continues to make waves across the world, in the social media, political, and business spheres. If he says he's open to doing something big, people are bound to pay attention.
Key Takeaways:
After Silicon Valley Bank failed, Elon Musk said he's "open" to the idea of Twitter buying it and turning it into a digital bank.
Some social media users supported the idea, though Tesla investors were dubious.
Musk sold over $23 billion in Tesla stock last year to purchase Twitter.
Source: Breitbart